Discussion Starter
·
#1
·
I'm in the process of purchasing my first Home. I close on April 30th. The house has been vacant for I don't know how long. The yard is a mess, and I don't know what to do.
I don't think I have the money to tear it up and resod. Would Killing all grass/weeds, tilling it up and then reseeding give me a better yard than just working with what I have and trying to choke out the weeds with seeding and fertilizing for my choice of grass?
I don't know what type of grass I should plant either. I live in Virginia Beach VA, zone 7 or 7A im not sure. The front yard gets a lot of Sun all day, the back yard gets a good amount of shade throughout the day(I think, the yard is small about 15 feet wide all the way around, and has 7 feet fence all the way around).
Here are some pictures of the weeds. Any advice is appreciated, im very new to this. I picked up some of the weeds and will bring them to a garden center when they are open and I have time but I would like to know as much as possible before going in there.
The Yard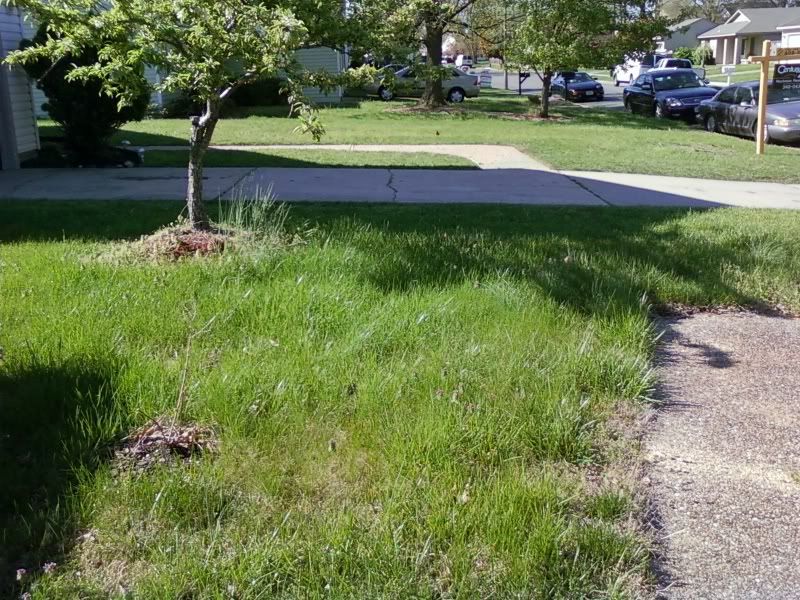 The most predominant Weed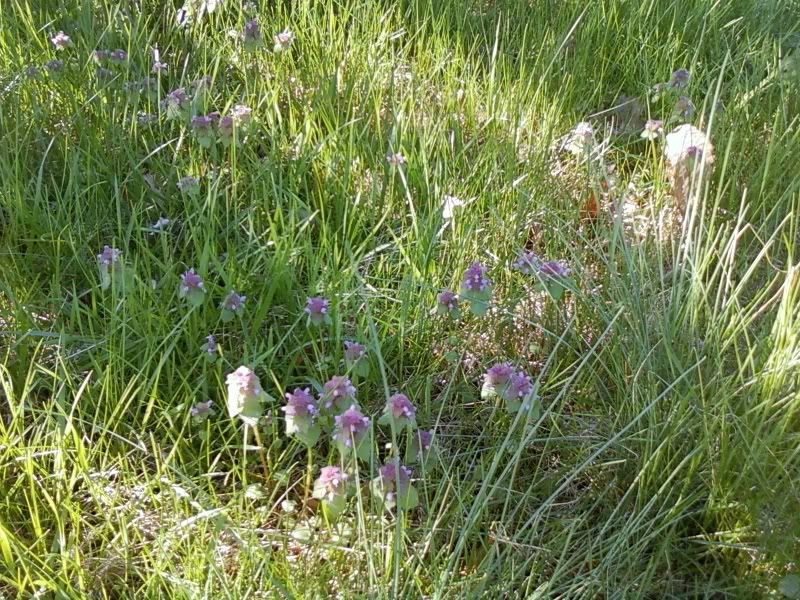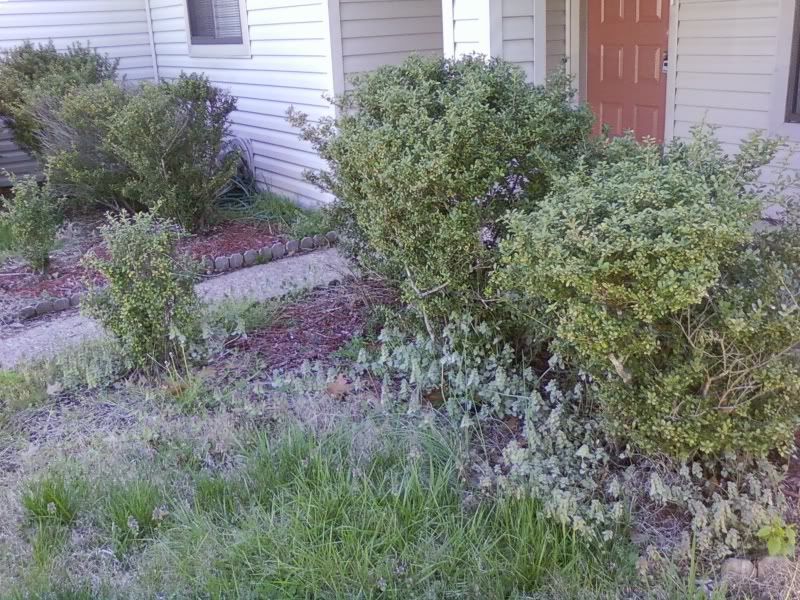 Other Weeds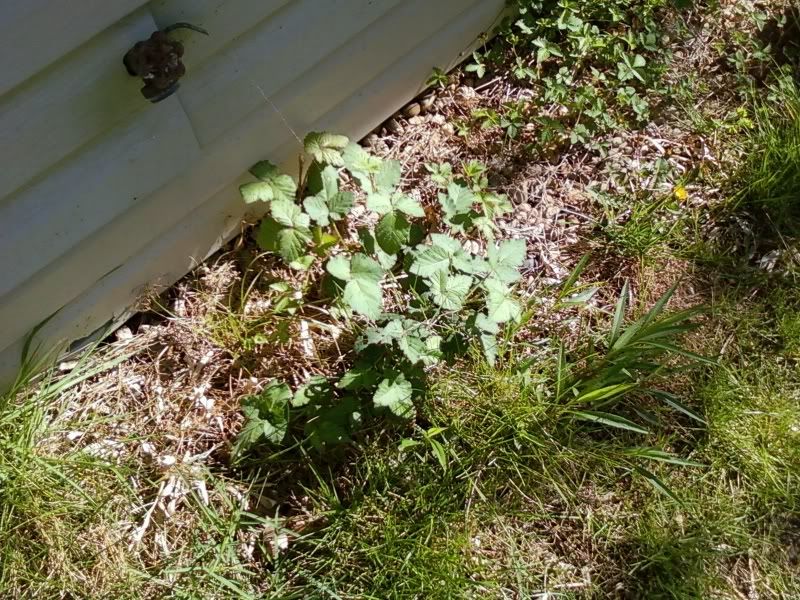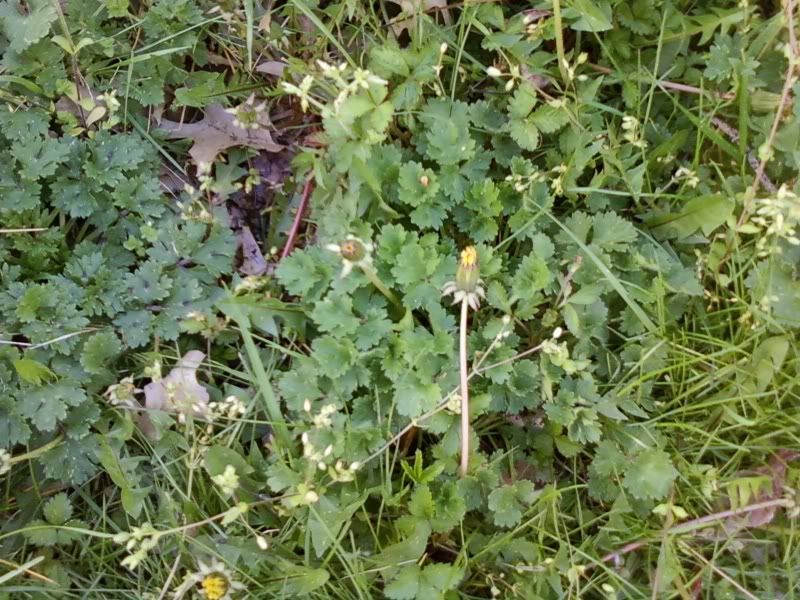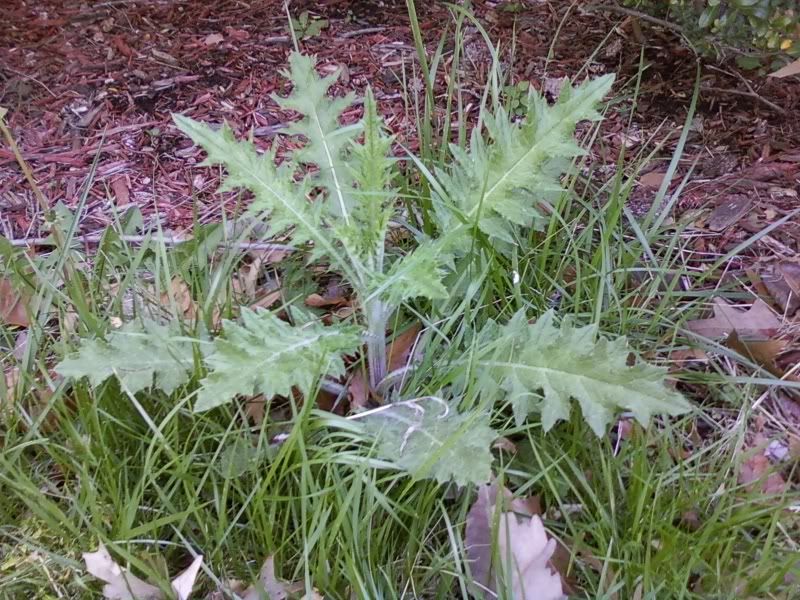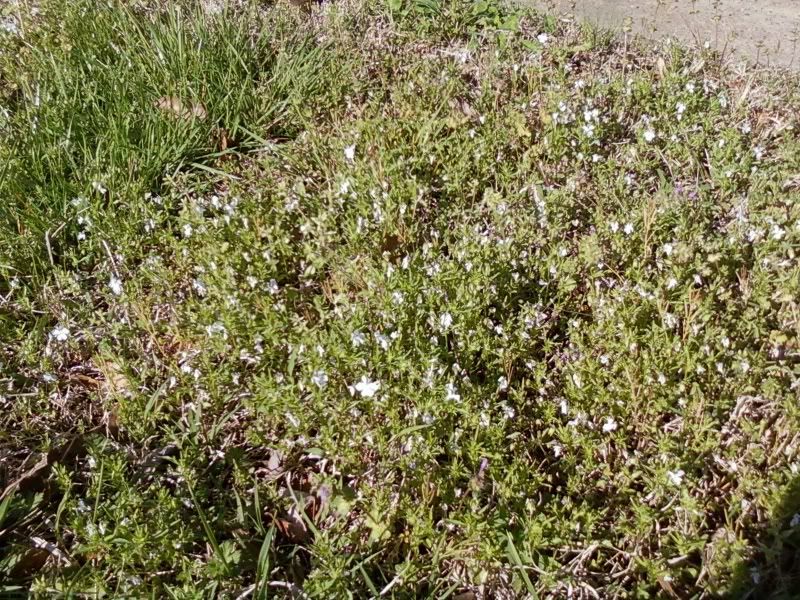 Not Pictured are the Dandylions and Buttercups that also litter the yard.