These guys claim these improve your audio!:laughing:
$200 faceplate?
$90 receptacles :huh:
http://www.vhaudio.com/acreceptacles.html
Uhhh...why would you need such large conductors and shield in your power cable. Remember, the wires on power lines are not silver plated, the lines feeding your house are not silver rods, and the cb contacts are not some fancy silver.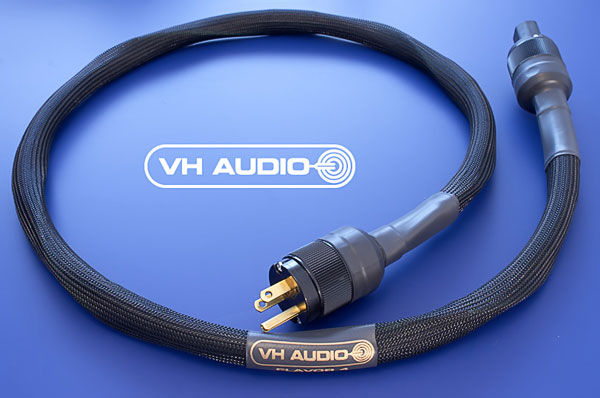 A more cost effective way to improve your sound is replacing bad capacitors. Not any of this:laughing:
"
Rhodium over silver over deoxidized phosphor bronze"

I bet some audiophiles got off over that line....