Discussion Starter
·
#1
·
Hey there!
For starters I have been upgrading my townhouse and my next project is adding trim and a different stool for my bedroom windows. However I have come across a problem and I do not know the best way to go about even starting my project.
This first picture is the entire window itself. Dimensions are 6' 10.5" W, 2' 10.5" H, and 2 3/8" D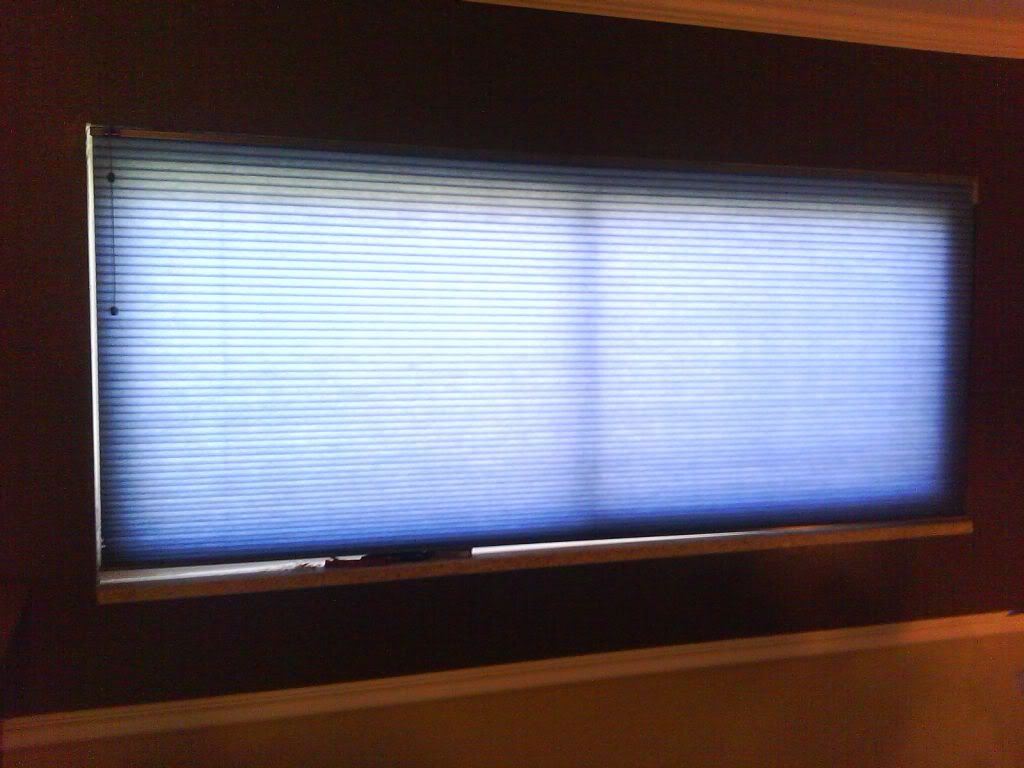 The problem is removal of the existing window stool. Quick explanation: The window stool used to but up against the original window, however the previous homeowners bought new windows and had them installed with no changes to the window stool. The new windows were too large to put in the same place as the old window, so they installed the new window sitting on top of the window stool.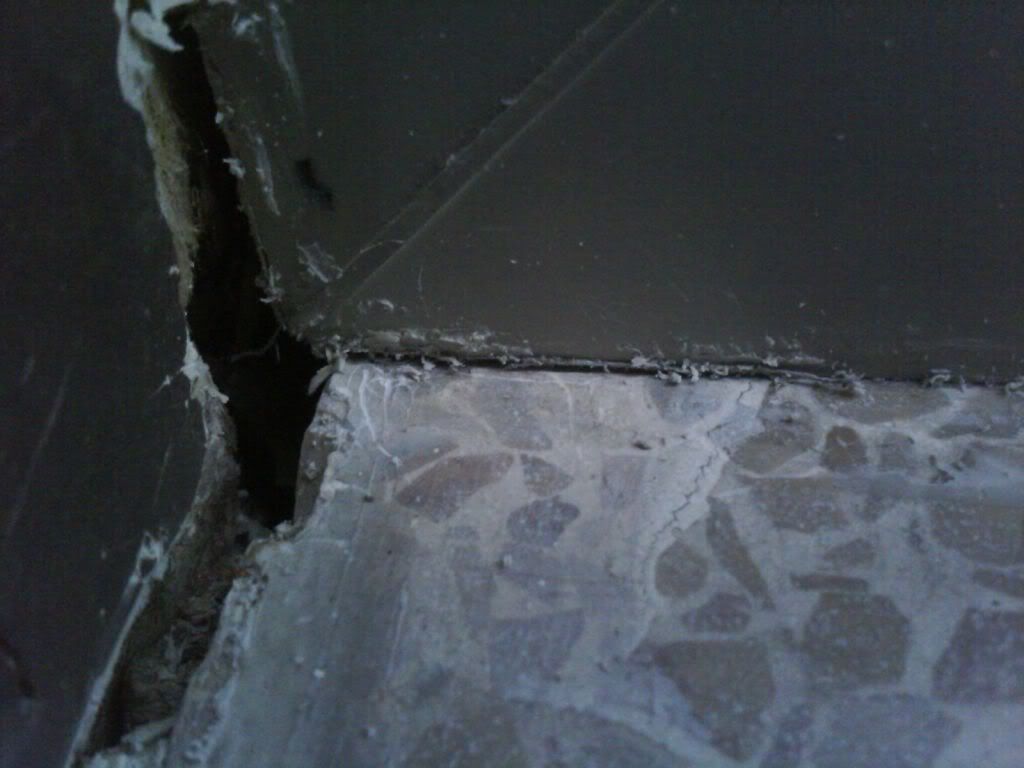 To explain this picture, the bottom right is the window stool, the top right is the window (sitting on top of stool), and the left is the wall. (The window sits flush to exterior of house, so there is an "indent" on the inside of the house if you know what I mean). I removed the caulk to try to get a better idea of what I am up against.
Anyways, my main problem is how am I supposed to remove the window stool with the window sitting on top of it? The framing is wood (no brick) and I would like to remove the stool without having to take out the window.
Oh and I am not sure what the stool is made out of. It looks like a composite of stones held together somehow...I have no idea. Here is a better picture of what it looks like:
Thanks in advance for any help!! I hope I provided enough information :thumbup:
Brad