There has been a lot of changes going on before all the flooring gets done. I ripped out the built in entertainment area I had and now it is onto the kitchen. I already took out the larger pantry area which from the framing inside was originally a walk through area that the previous owners closed up. I wanted to completely take down the wall dividing the kitchen and front room but unfortunately in the top of the wall is all the water lines and I can't afford to have them re-routed through the slab of the house so the upper part has to stay. I figured I could leave it there and add lighting to make use of the area. Due to all the windows on my North side of the kitchen I can't move the fridge or anything over that direction.
My original plan was to put the fridge into the pantry area and open the wall so where the fridge is currently would be the walk-though and from the countertops to the overhead would just be an open area with a bigger countertop mounted giving you access from both sides. Anyone have any other ideas on how I could make this work?
Kitchen as it was when moved in. The back door is just out of the picture on the left side before the windows so I can't do much else with that wall.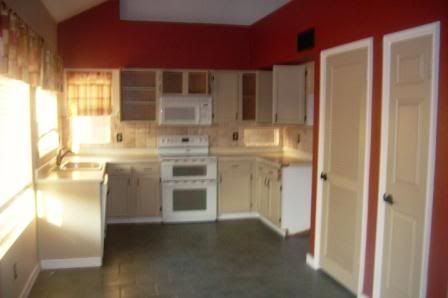 Shot of the North Wall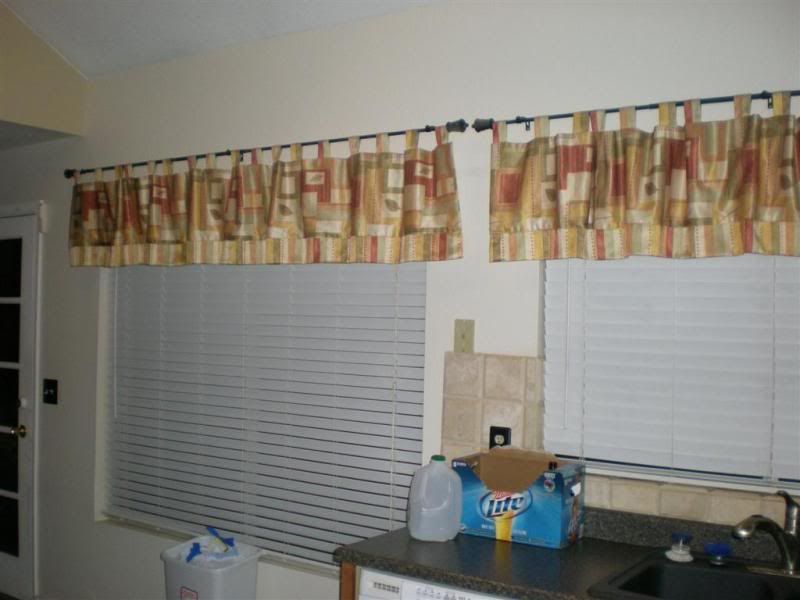 Started to change out base cabinets due to other ones being rotted and sagging but stopped there because I was unsure of what i wanted to do to kitchen.
This is the wall I want to open up, the original walk-through is only 3.5ft from the walk-through to the back living room so it doesn't make any sense why its there. Where the loose base board is in the second pic is pretty much the old walk through.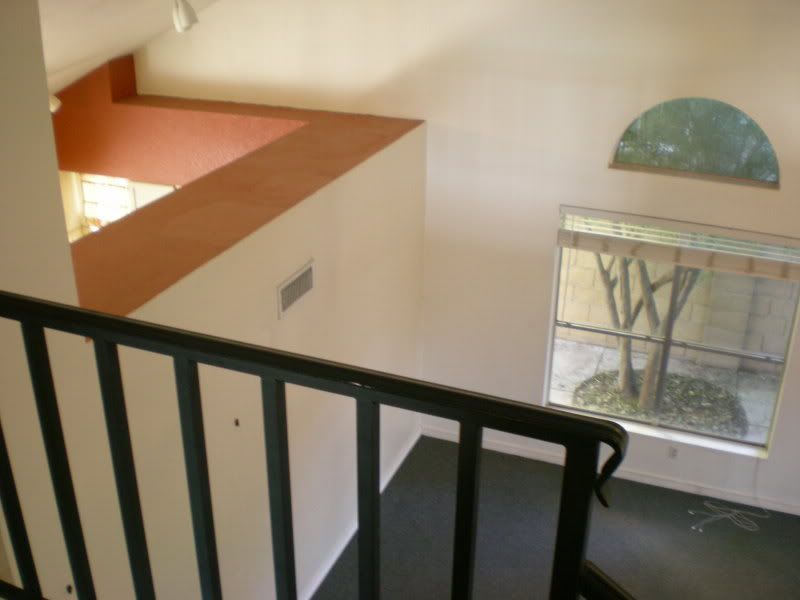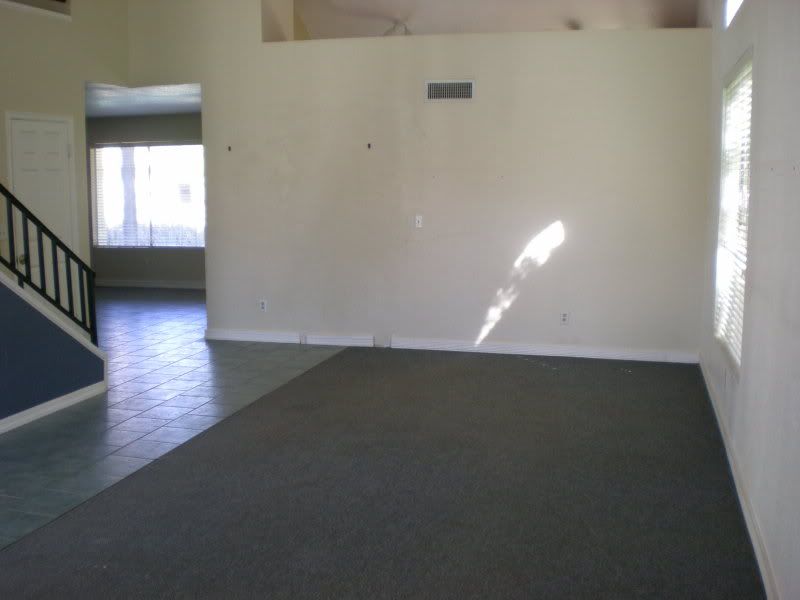 Here is the pantry opened up. You can see where the added framing was put it to close off the area.
Please can someone help me figure out a layout that will provide space yet still look good. I am kind of at a loss which way to go next. I am still thinking I should move the fridge over and open up the wall where the fridge and cabinets are now but any other ideas?
​