Discussion Starter
·
#1
·
My husband and I recently bought a new home that was built around the 1950s. Some of the rooms have been updated with new flooring and paint, but it doesn't seem as though they even touched the switches and switchplates. The majority of our switchplates are yellowed and cracked so we'd definitely like to replace those with some new ones, and if need be, the switches as well. Here is a picture of what they look like: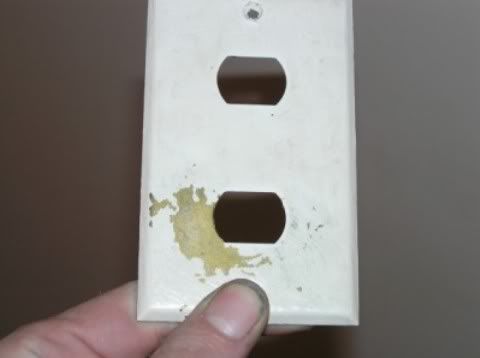 (this photo was not taken by me, but is similar to what we have in our home.)
If anyone has any advice as to what type of system this is we would very much appreciate any tips. Also, where in the world can I buy replacements?