Discussion Starter
·
#1
·
In general which type of filter is better for central AC?
The blue colored fiberglass ones like this?
or the pleated ones like this?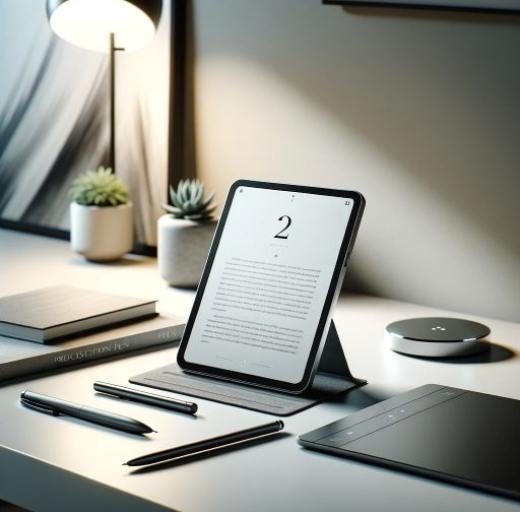 The pleated ones have a larger surface area, but the fiberglass ones are thicker. Which one is more efficient?
I assume the pleated ones since they seem to be more expensive?