My house's exterior wall is CBS (concrete block stucco) and the stucco is textured with a vertical pattern.
This vertical pattern goes from top to bottom where the grooves are about 1/8" wide and spaced about 1/2".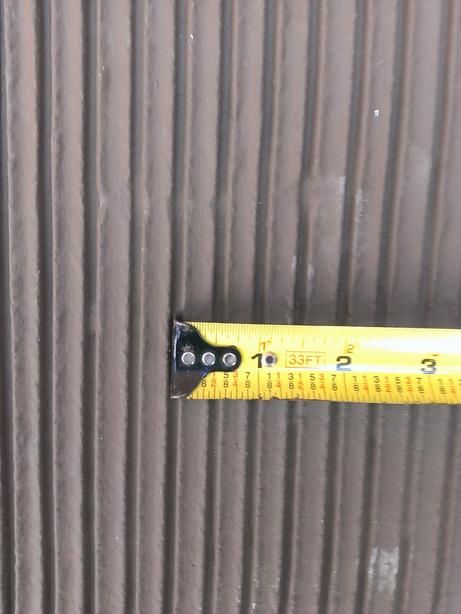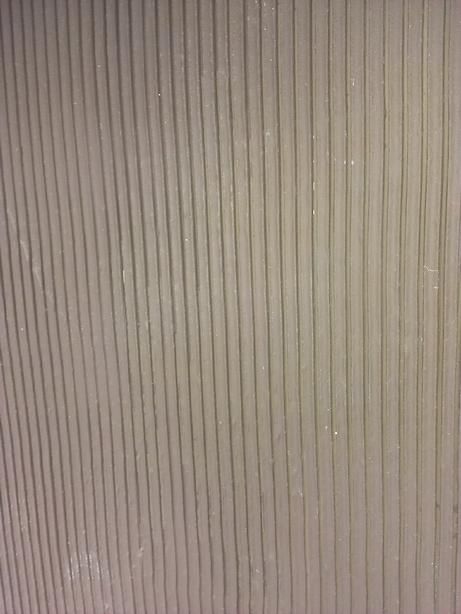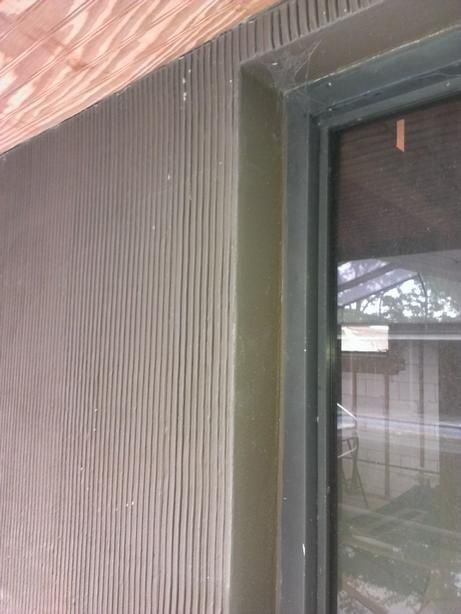 I have approximately 450 linear feet of exterior wall textured this way.
Recently I have replace a few windows and during the process the existing stucco around the windows were broken off. I use a masonry grinder and cleaned up the area so now I have a few rectangular area to re-texture, one such area is shown below.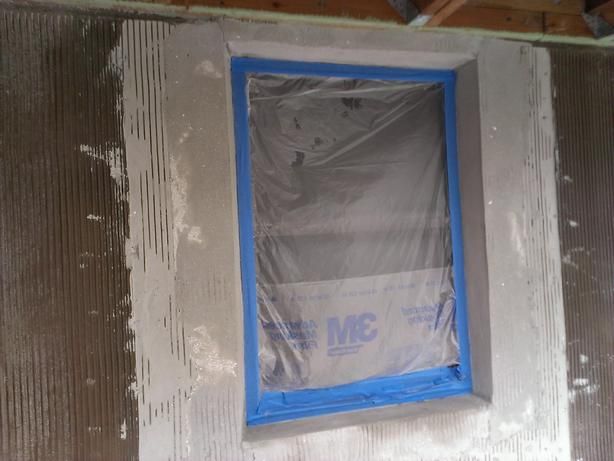 It is my understanding this texture was applied (in the 70s) with a sacrifier like this.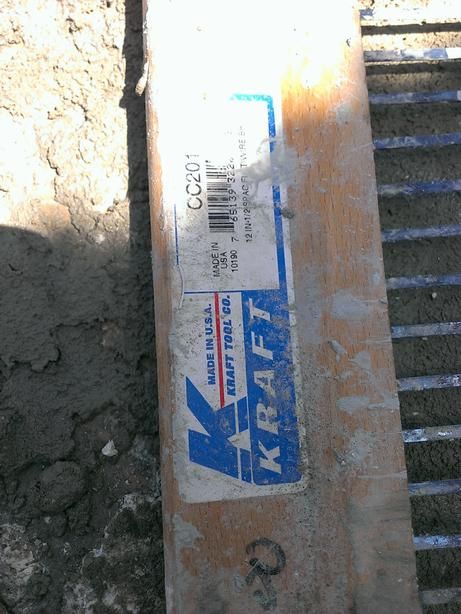 So I cleaned up the wall. and applied some bonding agent.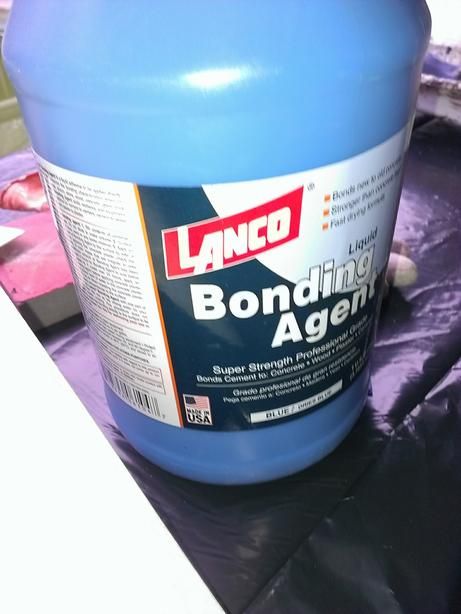 Then mixed some stucco.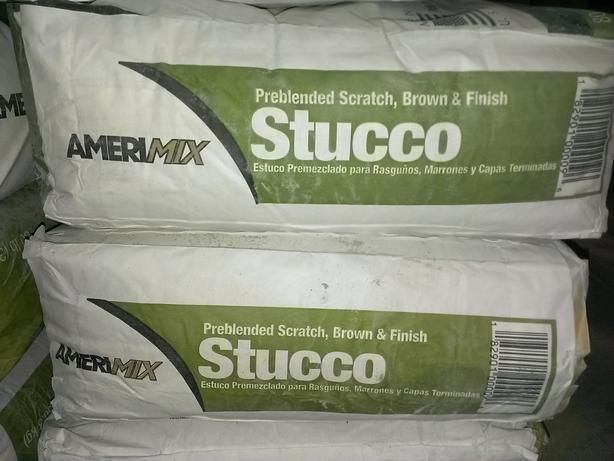 I tried it in a small narrow strip above the window top. After I applied the stucco I waited a few minutes then used the scarfier over it slowly. The result is not as smooth and clean as the existing texture (applied in 1970s).
It looks like the finish of my stucco is more grainy. Is there another brand where the finish is more smooth?
Also. as I scored the lines with the sacrfier, the grooves made were not smooth and nice, there was some sand crumpled it looks uneven.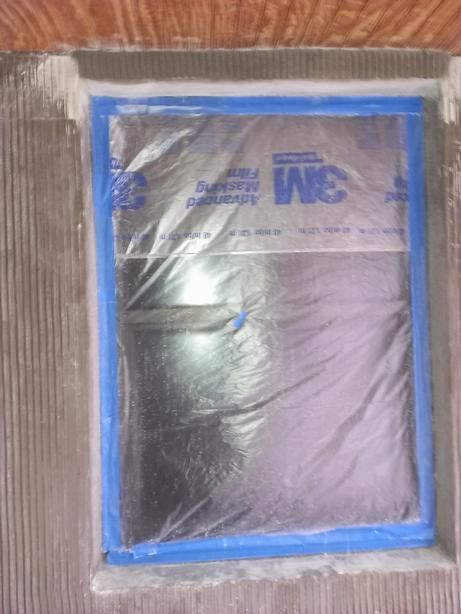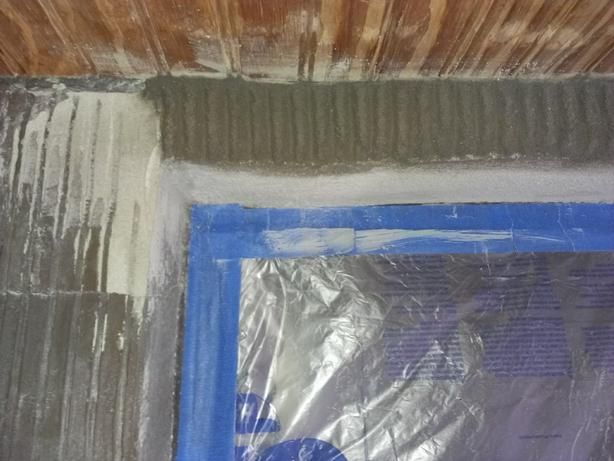 I am not too happy with the results. It's very coarse and the edges of the grooves are not clean like the existing.
Is the problem materials or skills?
Is there a way to create a smoother finish? Is there another brand or type of stucco I can use?
What is the best way to make it match the existing? When I use the sacrifier is it supposed to be be used perpendicular to the wall? As I pulled the tool down it scores the lines but the lines formed are not clean. I wonder if I should apply the sacrifier at an angle so as to "press" the grooves in instead of rake the grooves out? I can't seem tp get the clean edges like the existing.
Any advice would be greatly appreciated.