Discussion Starter
·
#1
·
I am getting ready to do a small area of the deck with old reclaimed chicago bricks and I intend to set it on a mortar bed with mortar joints.
Since these are reclaimed bricks the sizes of them are not all the same, and there is some surface or edge erosion on these bricks. I am thinking a joint size of 1/2" will allow me to keep them aligned. These bricks are 8"LX4"WX2.5"D.
This is the first time I am setting bricks in mortar (I have done pavers with sand filled joints before), and I need a narrow trowel to press the mortar down into the joints.
I see there are different kinds, some are like a rounded pipe, some are flat almost like a chisel, I even saw a V-shaped one. Some have a wood or plastic handle, and some seems to be double ended with the trowel on both ends. Any comments on which one is easiest to use would be greatly appreciated.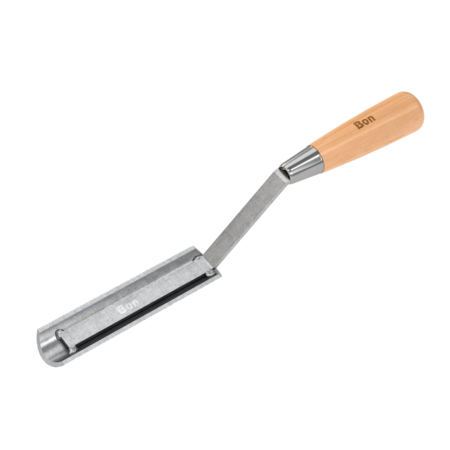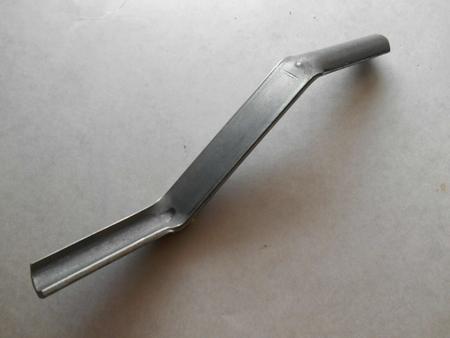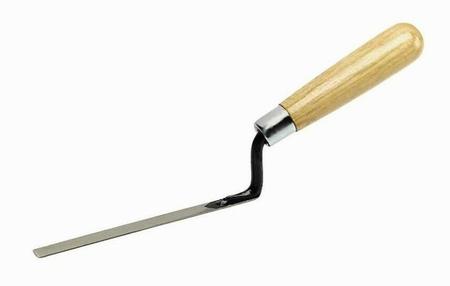 Do you set the bricks on a mortar bed first, then come back later (how much later) after the bed is set to fill the joints on a second pass, or do you do both at the same time and come back to finish and shape the joints on a second pass?