Discussion Starter
·
#1
·
I'm in the process of remodeling the bathroom and wanted to know which....waste/overflow kit you prefer? PVC or Brass? Do they work the same? Does on have an advantage over the other?
Here's the one I purchased but wonder if this one is correct?
Old brass waste/overflow...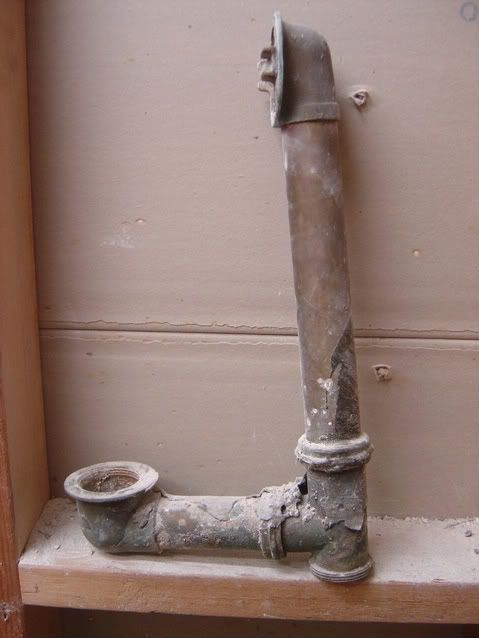 The tubs existing drain pipe to the P-trap is 1.5" brass or copper.. It has a male adapter on the cast iron p-trap and the 1.5" pipe coming up to the tub.
Install question?
How would I go about connecting the new pvc waste/overflow to the current brass/copper pipe that goes to the p-trap?
Would I have to use a boot since both pvc and brass/copper are the same size?
Would I have to remove the brass/copper male adapter at the p-trap and replace with with 1.5" pvc?
Was hoping there was a way for the pvc pipe that connects to the waste/overflow tee to slip into the drain pipe that's connected to the p-trap.
I hope this make sense, trying to word it as best as possible.
Your thoughts please..
Thanks
Joe