Discussion Starter
·
#1
·
I have a driveway that is sloped down toward the garage. It has a drain hole as shown on picture. I would like to install a trench drain (link below) infront of the driveway and connect it to the drain in the middle.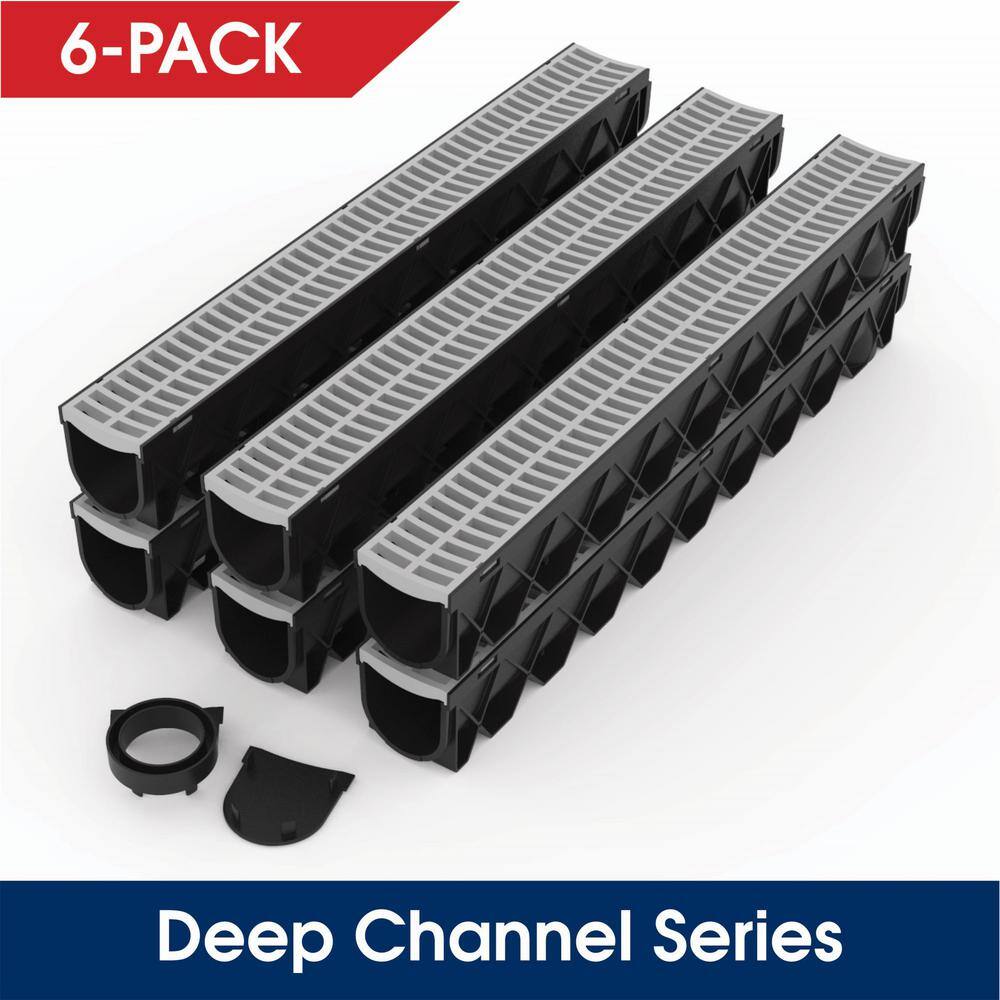 Eliminate outdoor water runoff and pooling issues with the RELN Storm Drain channel drainage system. It is easy to install and allows maximum flexibility in solving your drainage requirements around the
My plan is cut 10 inch wide trench on blacktop, tamper the dirt, install trench drain with 4inch tee coming out from the drain hole and trench drain system going left and right from the tee. Pour concrete.
Any pointers or problems?
Thanks,