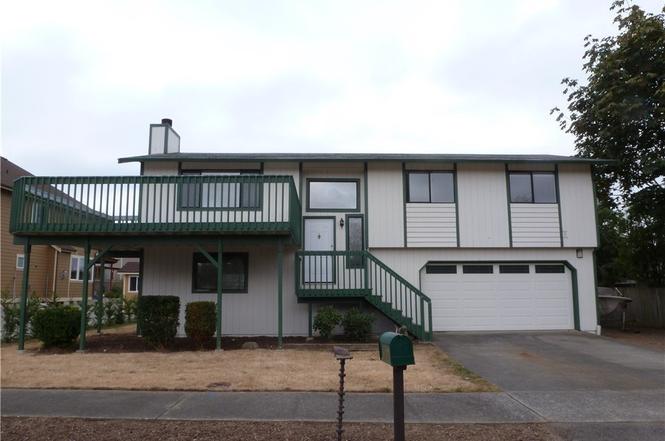 Hey guys!
Here's a pic of my house.. I've already deleted the big deck in the front yard lol.
But It's time to redo the front entry! I've been thinking of doing a timber frame gable over the entry. I'm open to suggestions too. I think I'd delete the window above the front door and put the entry roof around that height.
Does anyone know what the framing details are for something like this?
Cathedrial look inside: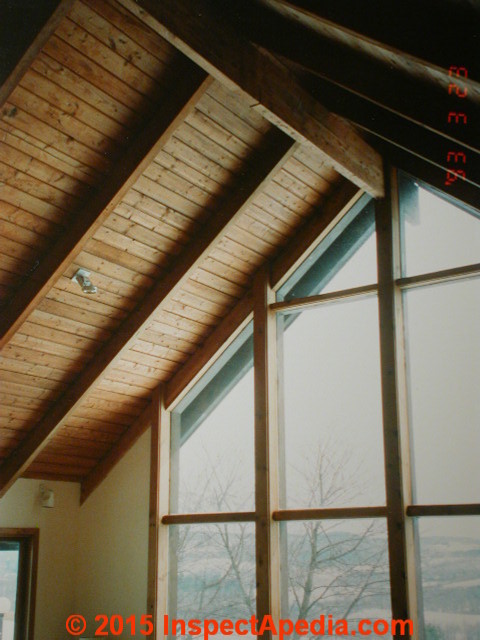 So I'm thinking 4x4 purlins and whatever size ridge/wall beams... but how do you tie the beams into the house? Could all 3 beams sit in beam pockets?
edit: its been done before! im thinkin something like this...