Discussion Starter
•
#1
•
After countless projects completed on this house over the past three years we've owned it, I decided since this is one of the last major projects (we plan to sell in a few years), I would document the build here. Of course, I'll also use it for suggestions/tips as well :thumbsup:
As the title insinuates, this bathroom is SMALL. In fact, all three bathrooms in this place are small. Sucks for practicality purposes, but it's a positive when remodeling (less money...hopefully).
Here's what I'm working with (thanks to my 10-22mm for these shots as every other standard focal length can't capture the room seeing as small as it is):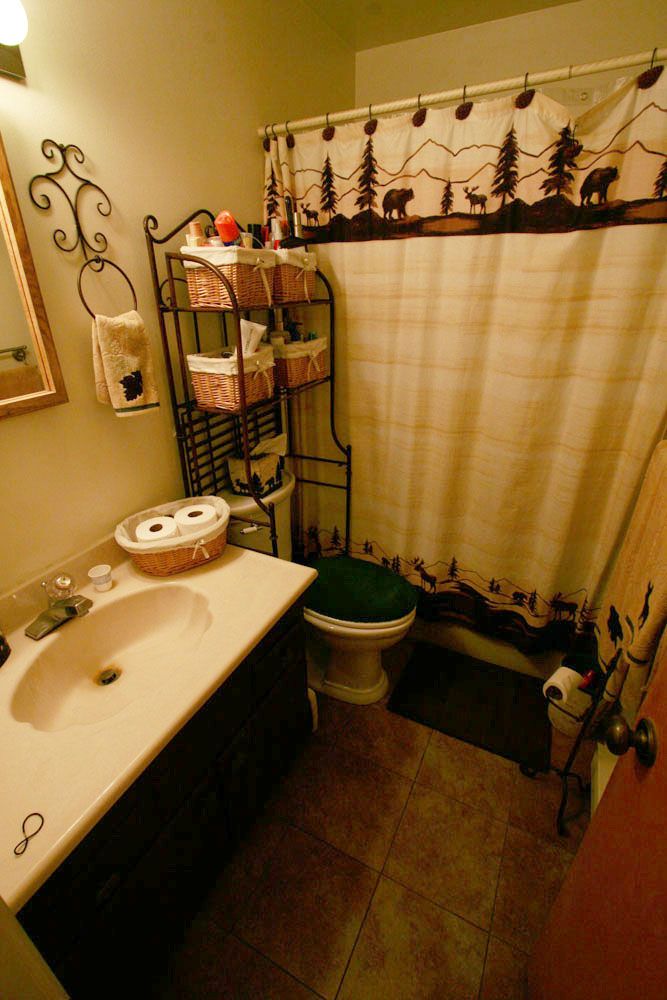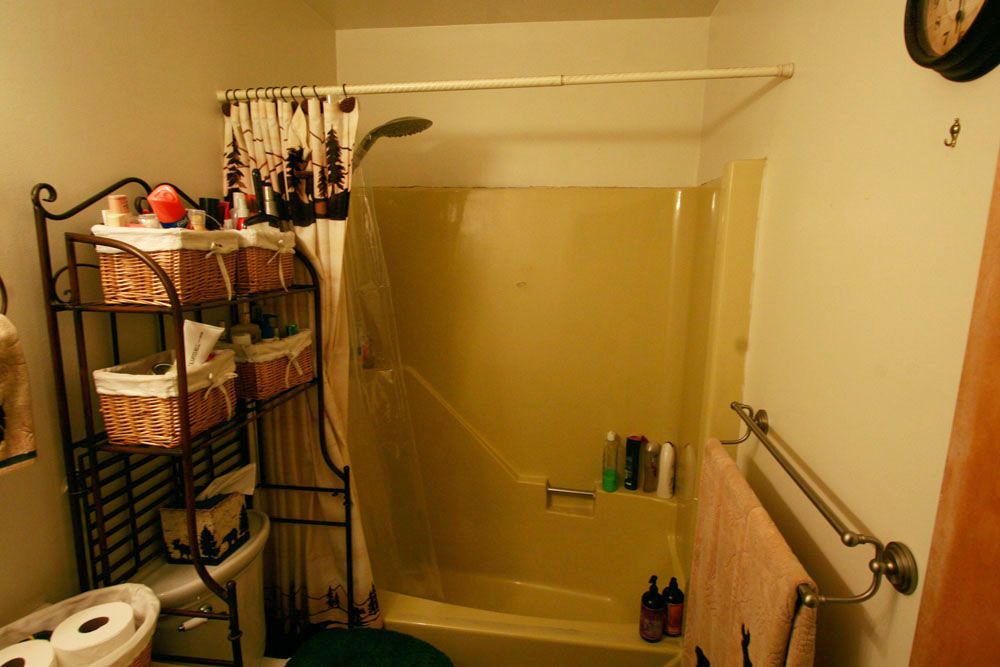 The plan is to gut the room to the studs, keep the existing toilet, and run from there.
-New Green Back Drywall
-Add Recessed Light(s) Over Shower and Over Vanity
-Add spot/track lighting flanking vanity
-Build Custom Mirror
-Replace Shower/Bathtub with
-New flooring (have no idea yet, but not doing tile)
-Replace Outlet with GFCI
-New Shower Head
-New Vanity/Sink
I will build recessed cabinets into the opposing 8' walls, one that will run almost floor to ceiling, and another that is a standard between the stud fit above the toilet where that rack is.
Should about cover most of it for now. I will most likely start gutting after the new year and document the progress on here. Wish me luck!