Discussion Starter
·
#1
·
I guess I'm used to seeing flat paint used on textured walls, since I'm used to 1970s style rentals here in California. So these smooth walls with flat purple-grey paint look odd to me. All the paint throughout this house is very flat, even in the bathroom. It gives the kitchen a rustic sort of look, almost like milk paint, but it's odd in the living room -- of course, maybe it's just the color. But it looks so chalky on the smooth walls. What would you all do with this living room? The beadboard is also flat paint, in a cream color. Only the door frames are glossy...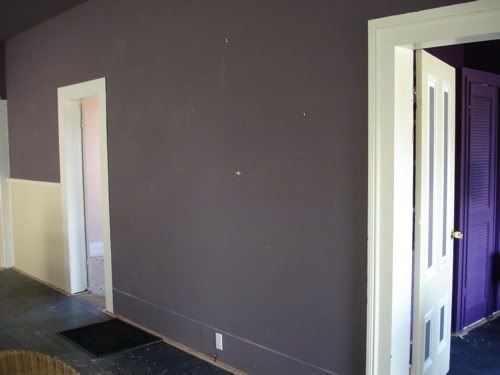 I'd like to change the main color of the living room to a teal similar to
Sherwin Williams Maxi Teal SW6769
, and keep the beadboard an ivory shade. Do you think I should stick with flat paint, or eggshell? Or can I mix the two throughout the house? Like what about flat on the upper walls and eggshell on the beadboards, or vice versa? Is mixing glosses and flats in different parts of the house a bad idea? Should I be consistent?
I do like the look of
some
flat paint, but I feel like all flat throughout the entire house looks odd. Especially the way they've painted the wardrobe and built-ins in the bedroom a flat purple (you can kind of see the wardrobe/closet through the open door in above image).
If this helps matters: the floor is currently
painted
black, but I plan to sand it and stain it black so the grain and imperfections show. So, the floor will have some gloss to it. See floor below for the look I am (hopefully) going for: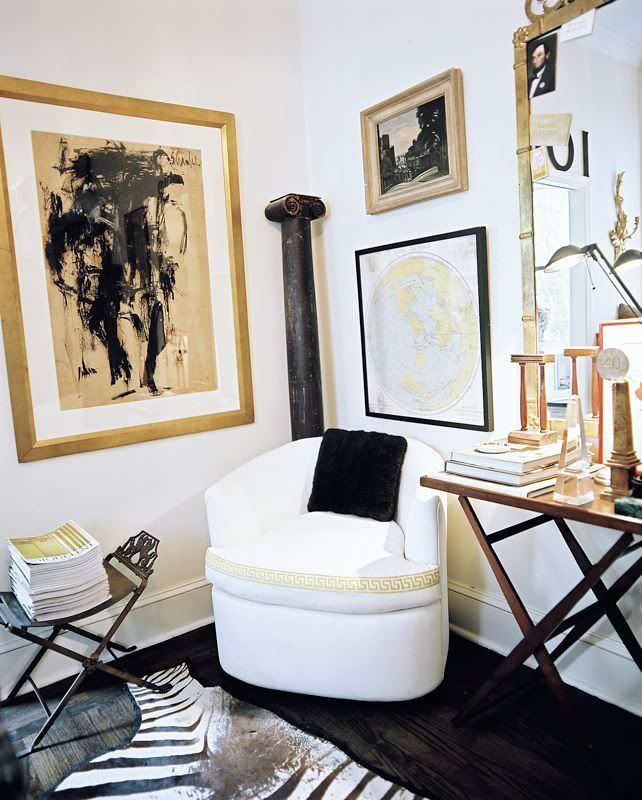 And lastly, do I
have
to primer?
inch: Can't I just...choose a color brighter than what I want to end up with, and let the weird grey-purple underneath darken and neutralize it somewhat? OK, wishful thinking...