Just so you can see what we have, here's a picture of what we're working with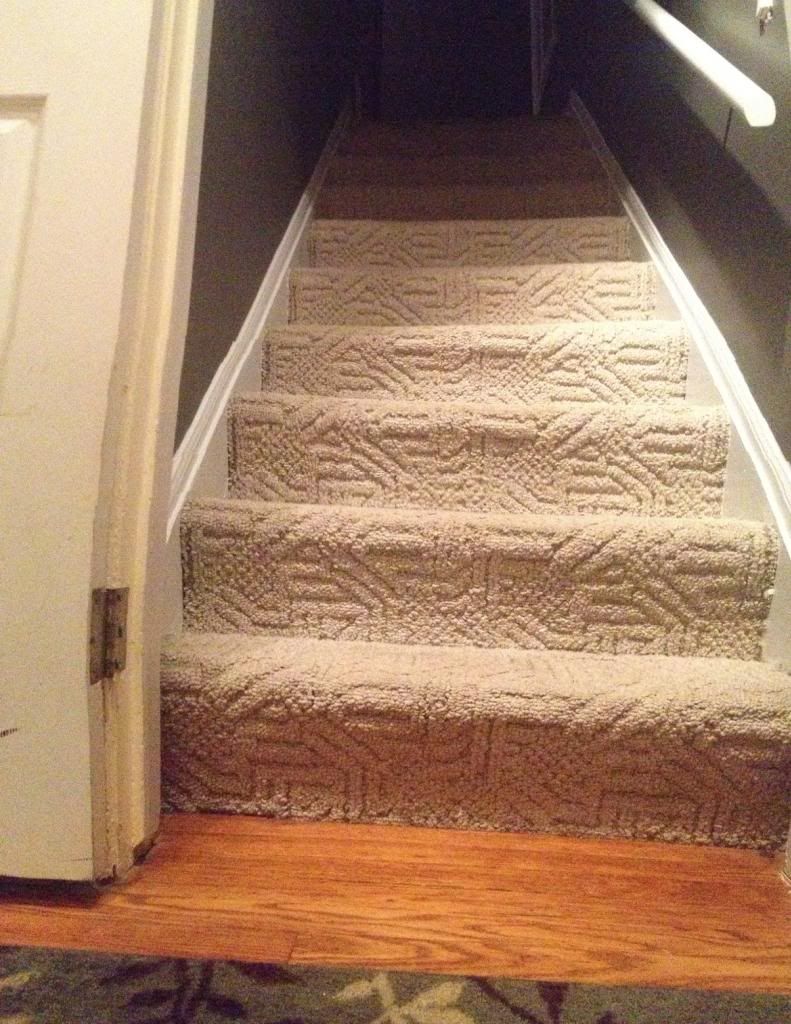 After talking with the wife about it, we've agreed on doing a carpet runner. Something kind of like this, but different colors obviously.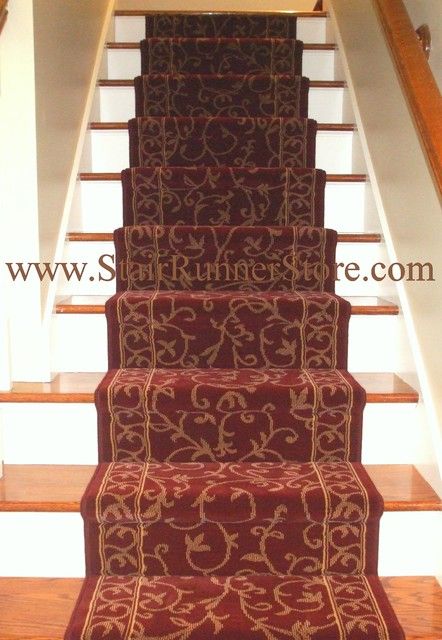 I've looked up on a couple how-to tutorials and doesn't look to be too complicated. I think you guys are right though, might just stick with the same color stain throughout. It's just that with the color we chose to paint the room, an ebony stain would flow a lot better, but red oak goes with just about anything too. Thanks for your input!