Discussion Starter
·
#1
·
you folks sure post up some pretty stuff here ! but i'm not going for the finely crafted finished look . i'm on disability and my funds are very modest but i noticed a video on building with pallet material on youtube (FREE MATERIAL !) and the ol' hamster started spinning it's wheel LOL . here's a couple of projects i've made so far ....
here's a entertainment center i made for a friend that needed one and is short on funds too . told him it is a combo B-day & Xmas present .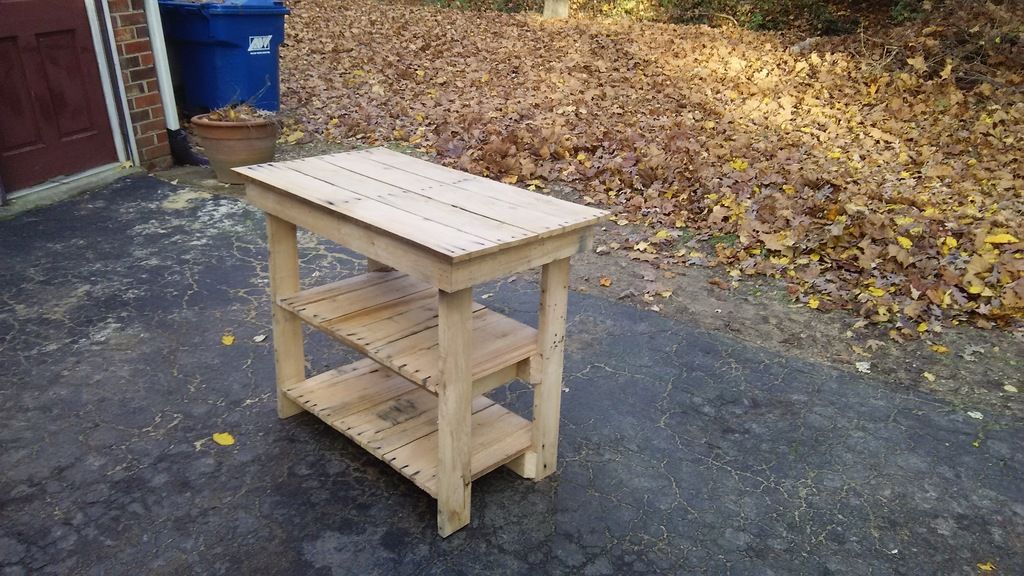 and here's a tool rack i made for the garage and i little table i made and need to change the legs on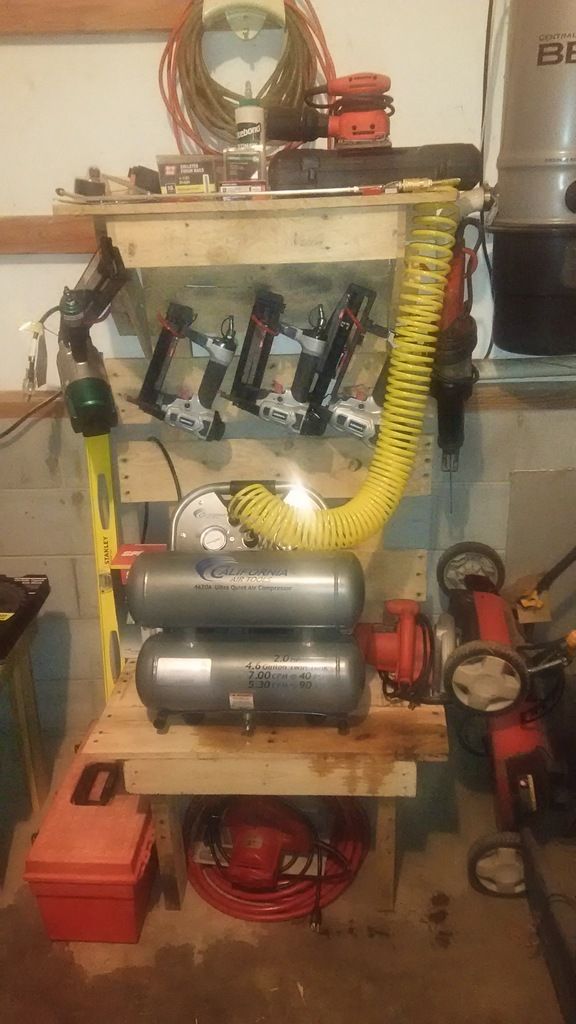 i'll make something bigger on wheels and with doors later .......