Discussion Starter
·
#1
·
Hello everyone! I'm really new to this forum and today I'm very confuse about a problem and want to ask.
Yesterday, I mount TV in the room that back up(behind) the sink and mirror of the restroom. I use the kit that sell at home depot :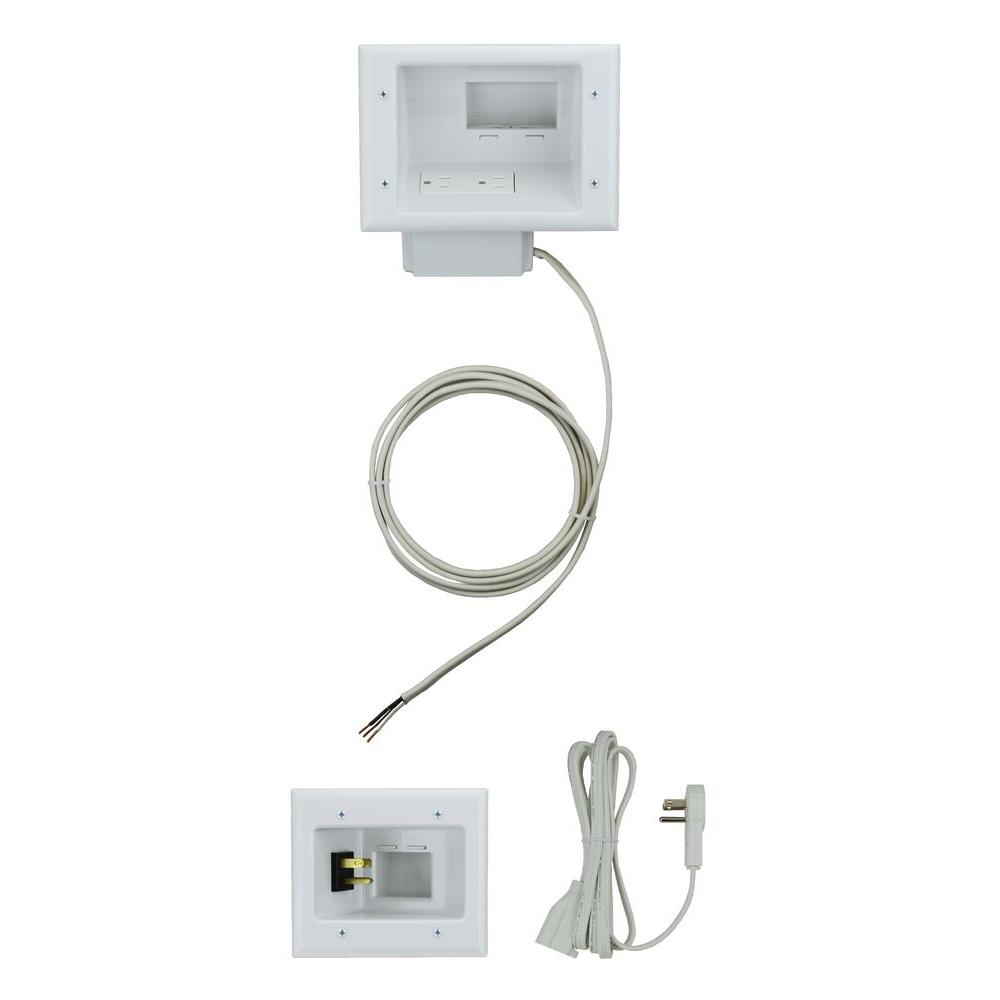 Basically to use that I have to cut 2 holes in my wall 1 top and 1 bottom and after do so I install it. when I about to put the bottom plate in I see the romex box come with the kit very near the sink pipe. Is that okay to do so or not? is that violation the code? I'm new here please help me?