Discussion Starter
·
#1
·
In one part of the house I have exposed ceiling, and the rafters and joists are reinforced by a metal horizontal member and a vertical member attached by lag bolts. These members seem to be galvanized steel piping.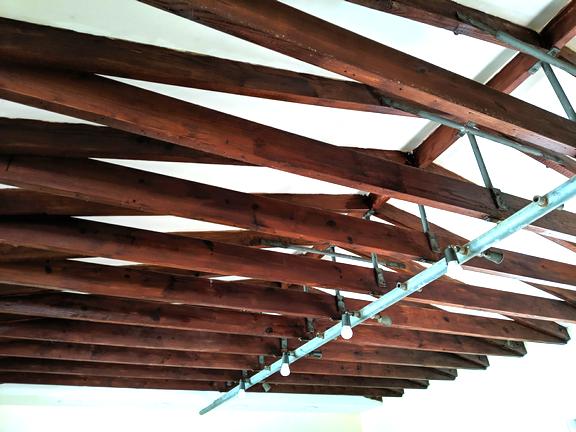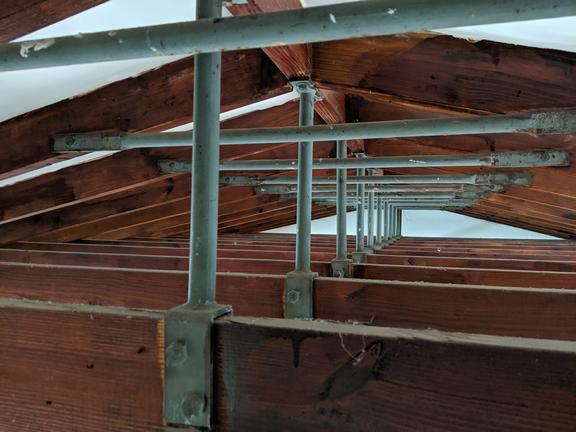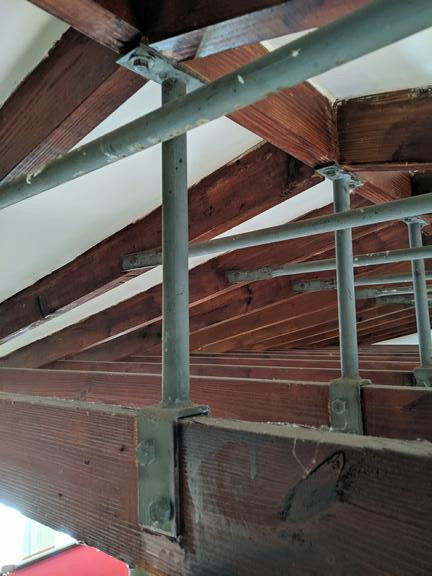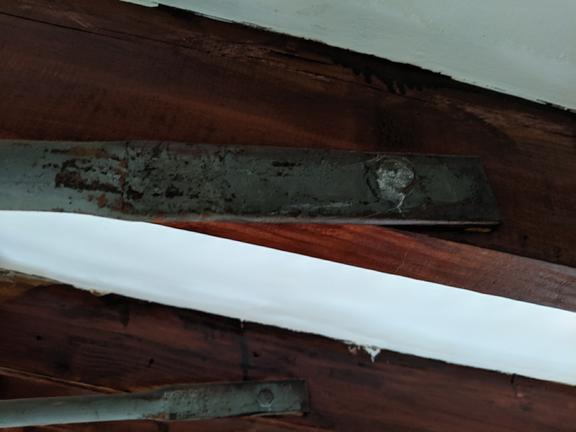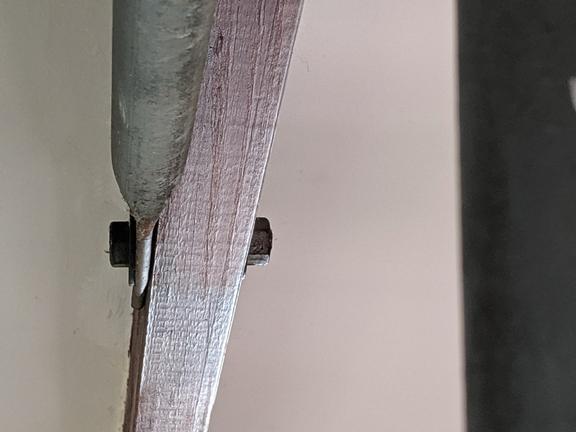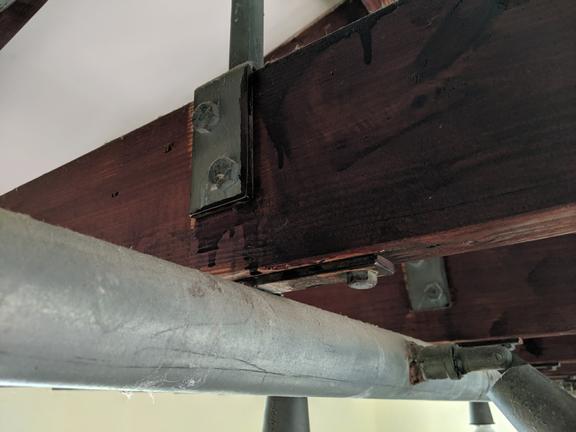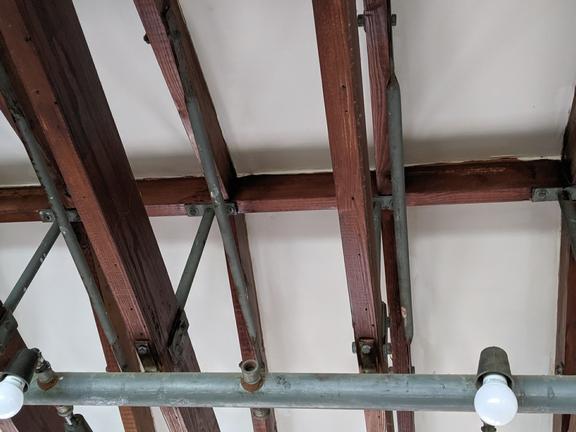 House was built in 1940. The bottom of the joists are full of nail holes and the top side of the joists are full of staple holes. I believe at one point in time there was a flat ceiling but later on removed.
Are these steel members part of the original framing or added at a later time? Any idea?
Oh, the bottom larger diameter pipe is not structural, it's actually a super long light fixture, don't let that confuse you.