Discussion Starter
·
#1
·
This came up in a discussion of potted meat on another forum. I knew a classic French sort of potted meat but couldn't name it. I found the name and recipes. Posted it there and I though some here might be interested. It is a meat spread, possibly the forerunner to potted meat.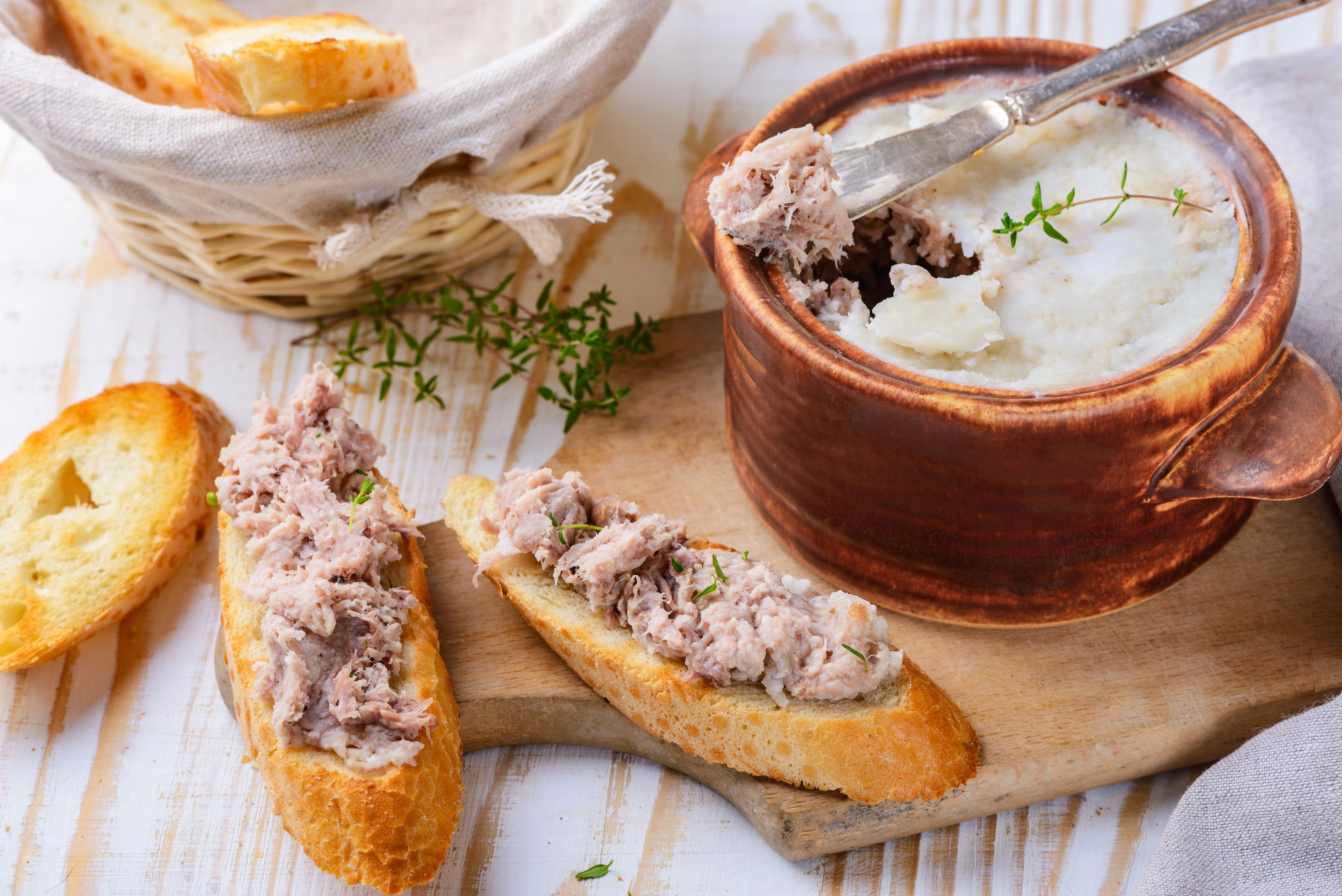 Here are several recipes. I intend to try this in the not too distant future.
https://www.thespruceeats.com/classic-french-pork-rillettes-recipe-1375251
https://cooking.nytimes.com/recipes/1013517-pork-rillettes
An from the book I originally found them. The Larousse Gastronomique.
https://books.google.com/books?id=Y...rousse gastronomique rillettes recipe&f=false