Discussion Starter
·
#1
·
My house has several old door knobs that are loose that I would like to tighten up a bit.
Quick google search seems to point me to they are Mortise locks. However, everything is showing how to repair internals of the mechanism.
The knobs fit onto a square "stud" which then goes through the door. The knobs fit but allow about 1/4-3/8" movement in and out. There are adjustment holes, but the next one in are all to small.
Clear as mud?
Pictures, although they might not help much.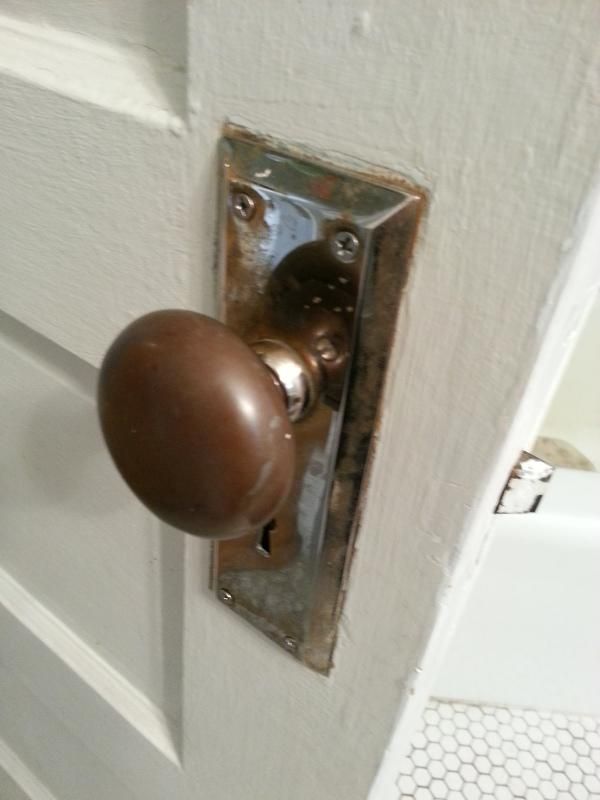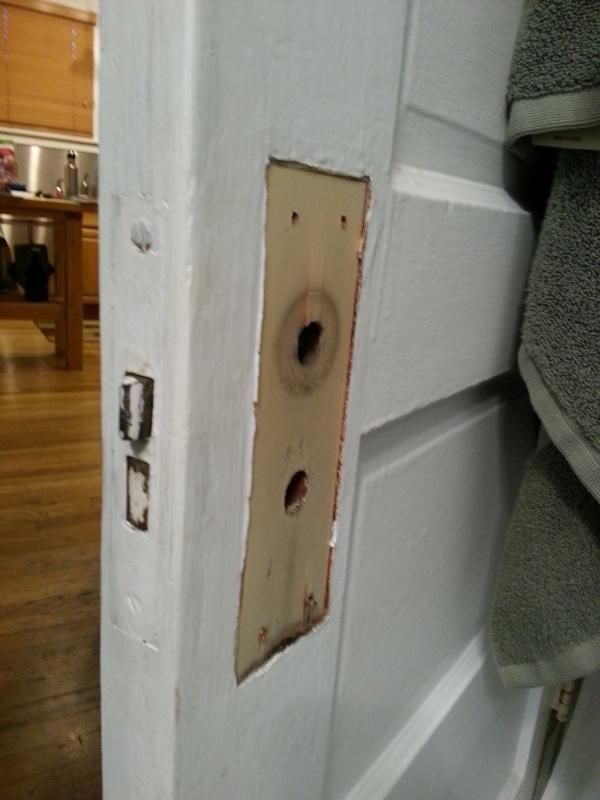 The knobs do not have a spacer or anything that sit between them and the door itself. It just rides on the metal portion.
My question is, how do I get these knobs to be tight again. Last thing I want to do is replace them, but they are annoying.
House was built in 1923 and is located in Denver if that helps. Seems to be the original doors and knobs.
Thanks!