Discussion Starter
•
#1
•
I just ripped the old drywall off a room in my house and am putting insulation in before adding new drywall.
There is old knob and tubing wiring coming down between two of the studs to an outlet. The wiring is sort of in the middle between the outer part and the inner part of the studs of the wall so I would have to peel my insulation apart and put some behind the wiring and some in front of the wiring otherwise it won't fit.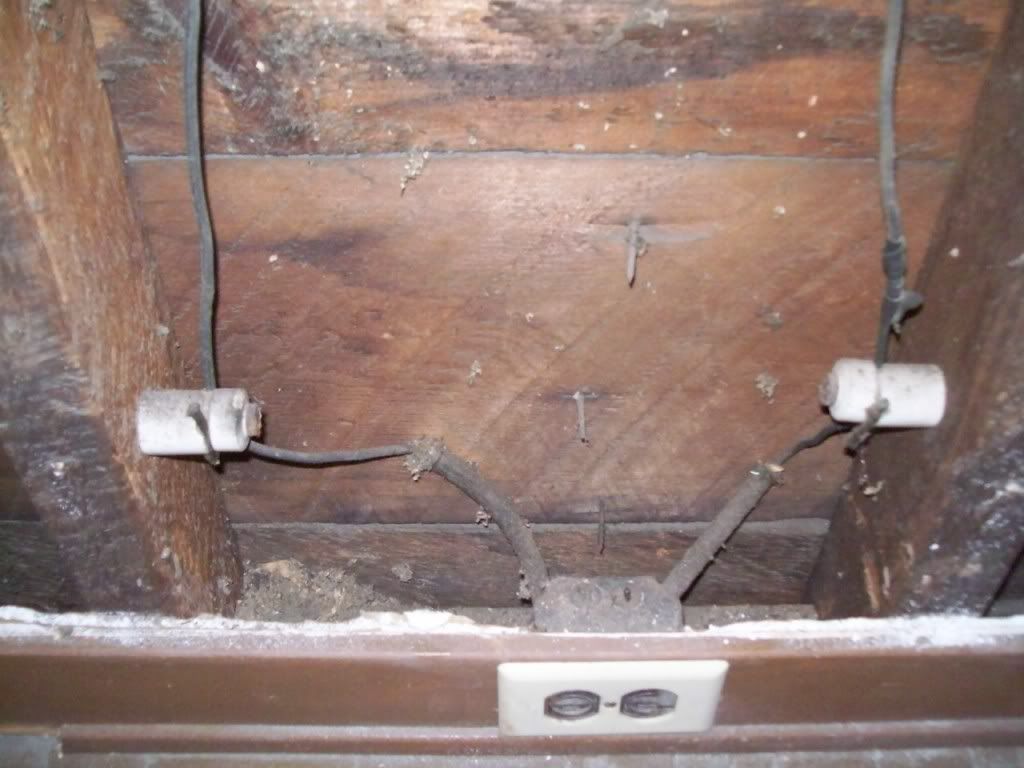 Is it OK to sandwich this old wiring like this with insulation?