Discussion Starter
·
#1
·
Are there different types of push in wire connectors? I mean this kind: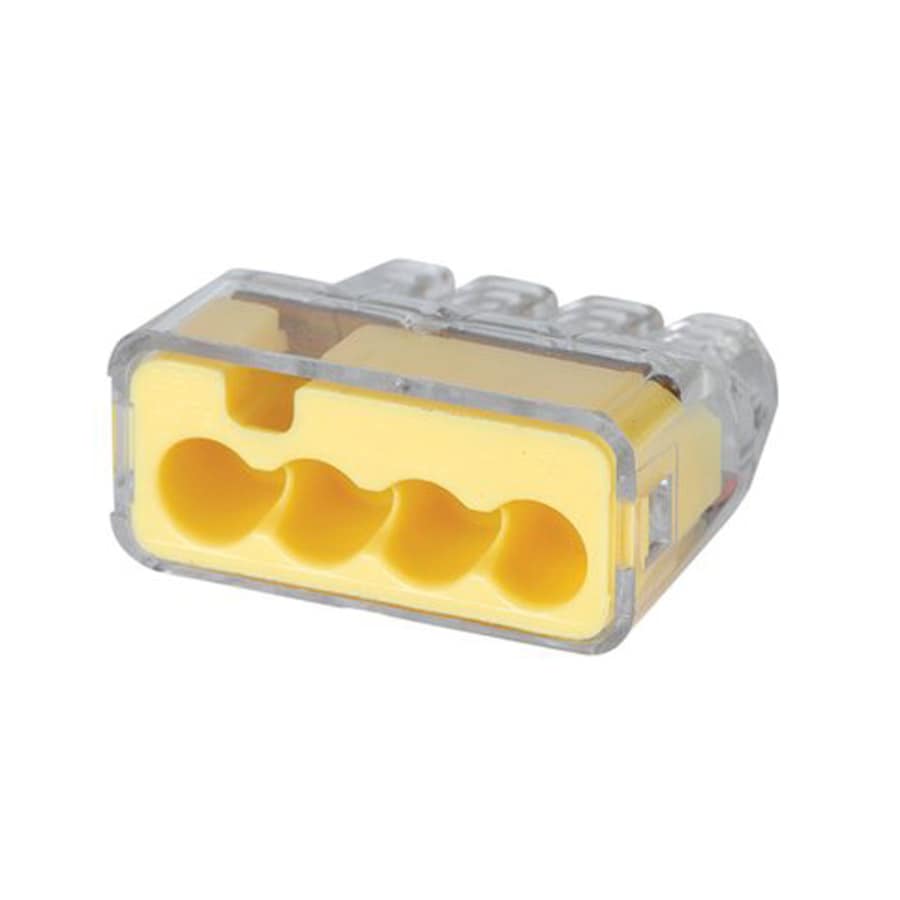 The reason I am asking is I have tried these connectors before, and while they are useful for solid conductors I can never get stranded conductors to go in. This is despite the connectors specifications saying it's designed for both solid and stranded. Imagine how frustrated it is when you are trying to connect two solids and two stranded and the stranded won't go in and you have to cut the solids even shorter after an unsuccessful.
But last week I installed a remodel recessed light and inside the junction box are these push in connectors already connected to the fixtures #16 stranded conductors. I tried to use a #14 stranded and to my suprise it went in smooth and held tight.
Which goes back to my question, are there different versions of these push in connectors where some works for stranded and some don't? Or is it a trick I am not aware of that makes it work with stranded some way to stiffen up the stranded end?