Discussion Starter
·
#1
·
I am using a roller for the first time, and painting virgin walls (our home is being built, and they allow us to paint different colors if wanted before flooring/trim goes in).
I have applied 4 coats, and the last 2 coats were to try and get rid of the uneven look. You can only see this unevenness from an angle with sunlight. Looking at the wall straight on looks awesome and even. It is NOT the sheet rock showing through.
I was told to paint with a "W" technique, but it would appear I should have just gone straight up and down on the last coat?!? I obviously need another coat, but I want it to be the last.
Details:
Used a nice quality roller
Used high end paint from Pittsburgh Paint
Paint was well shaken and stirred
Help please (again, I am a beginner painter, so someone who is willing to offer
detailed
advice on how to fix this in as little of time would be appreciated...I know zero techniques other than the "W" application method, and still probably screwed that up)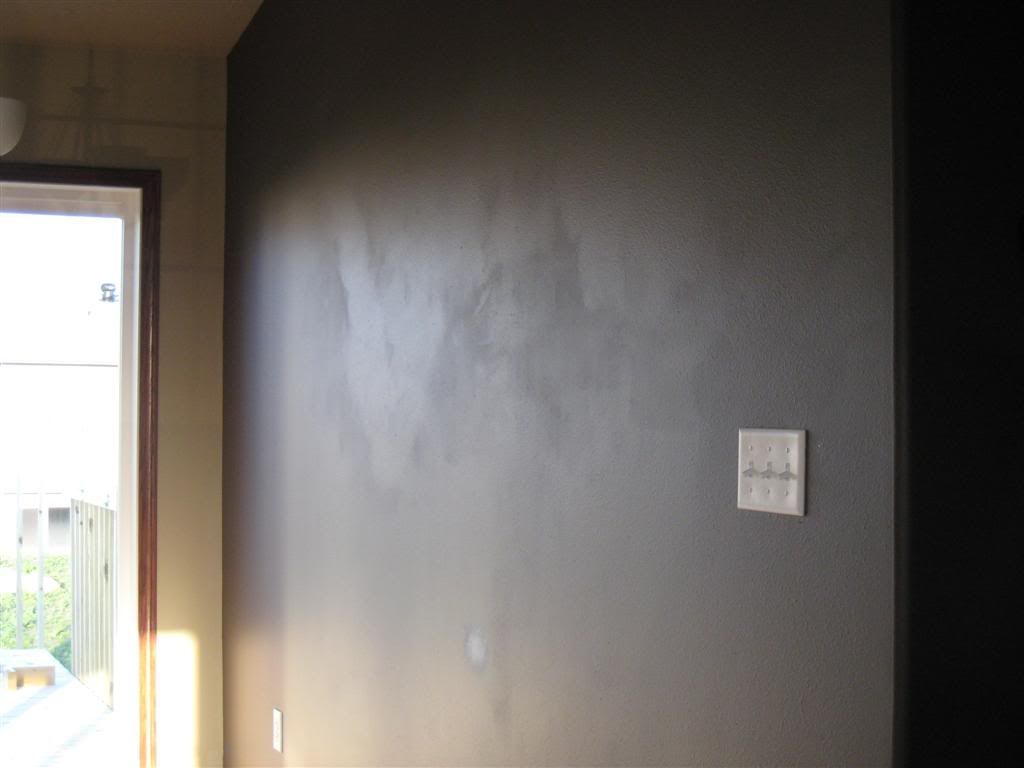 Thanks for your time,
Jason