Discussion Starter
·
#1
·
I need some advice on best way to paint some fresh stucco patches.
Location is Miami Florida so yes very humid and hot this time of the year.
Here are a few pictures of the new stucco with and the vertical line textures. The brown color is the existing 40 year old painted stucco, the gray color is the new stucco.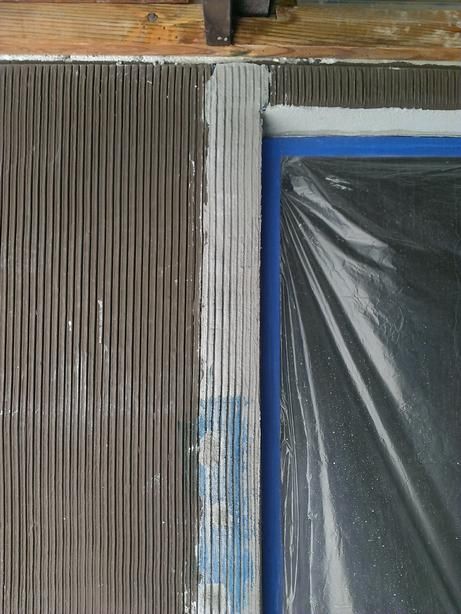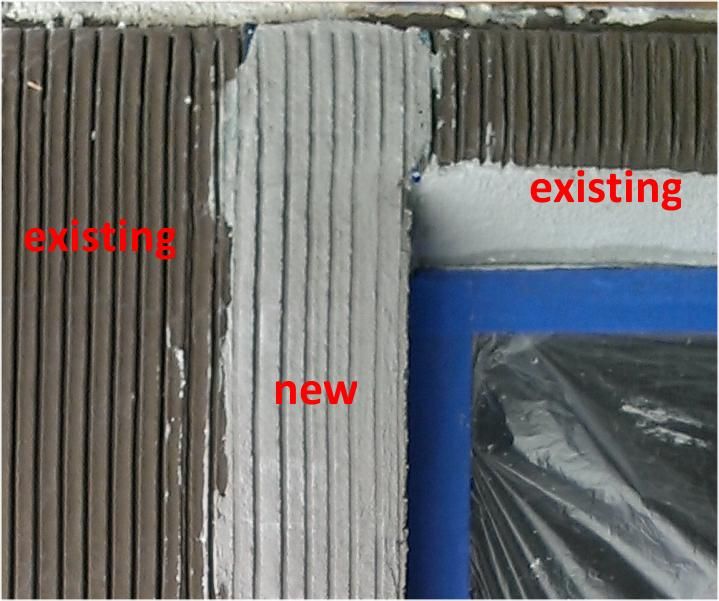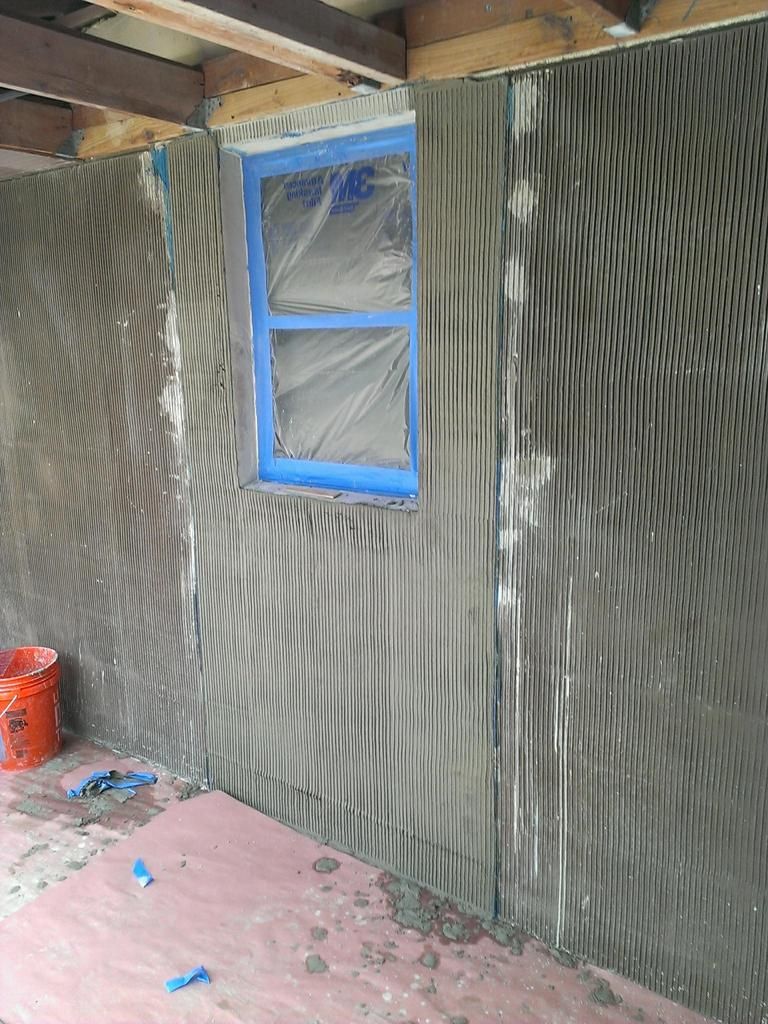 I have several areas that have been patched with matching patterns.
(1) How long should I wait for the fresh stucco to cure before I should primt and paint over it? 1 week? or 28 days like "standard" concrete?
(2) Due to the texture, it is going to be difficult to cover the grooves even with a thick nap roller. I am thinking I need to roll on liberally, then a brush to make sure I have total coverage?
(3) Would it be better to tint the primer to the finished color to get better results?
(4) There is a lot of hype at local home centers on 1 coat prime and paint products. Thoughts? I am going to do multiple coats, was thinking 1 coat of prime plus 2 coats of paint, but would two coats of prime&paint be worse, same, better?