Discussion Starter
·
#1
·
I just found the buried junction box for my pole/step lights. It was stucco-ed over.
After I chiseled out the stucco and pryed open the cover, I see a junction box in pretty bad shape.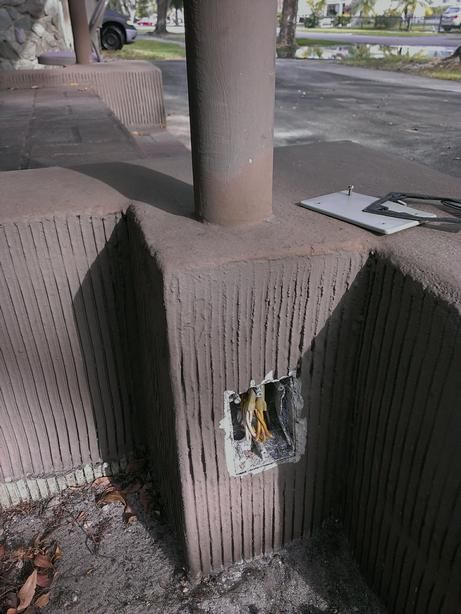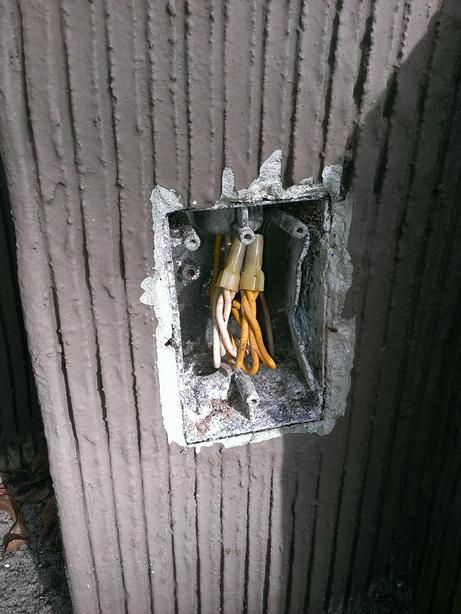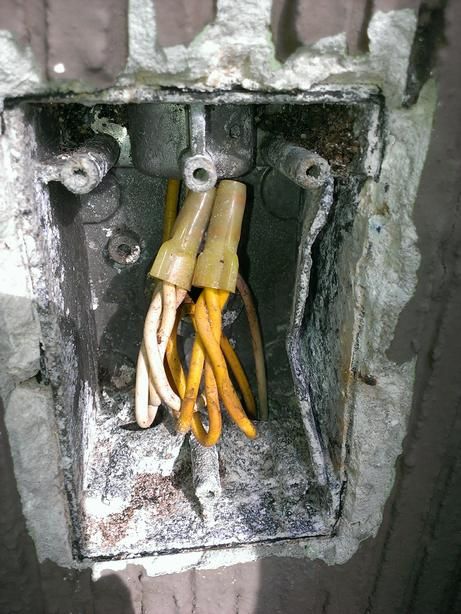 The screw holes on this box are shot after 45 years.
I wonder if I get a weatherproof extension ring, something like this.
mount the ring onto the concrete directly (can't use the messed up holes on the junction box), then put a cover over it. Would that work?
It's going to be a real pain to take out this box to replace with a new one.