Hello! we decided to make a project thread of or house. We bought it in the summer of 2010, it was pretty much an original and non updated. Built in 1984, 3200 sq ft, 5bed, 4 bath.
some pics as it was when we bought it:
A nice rotten falling down deck!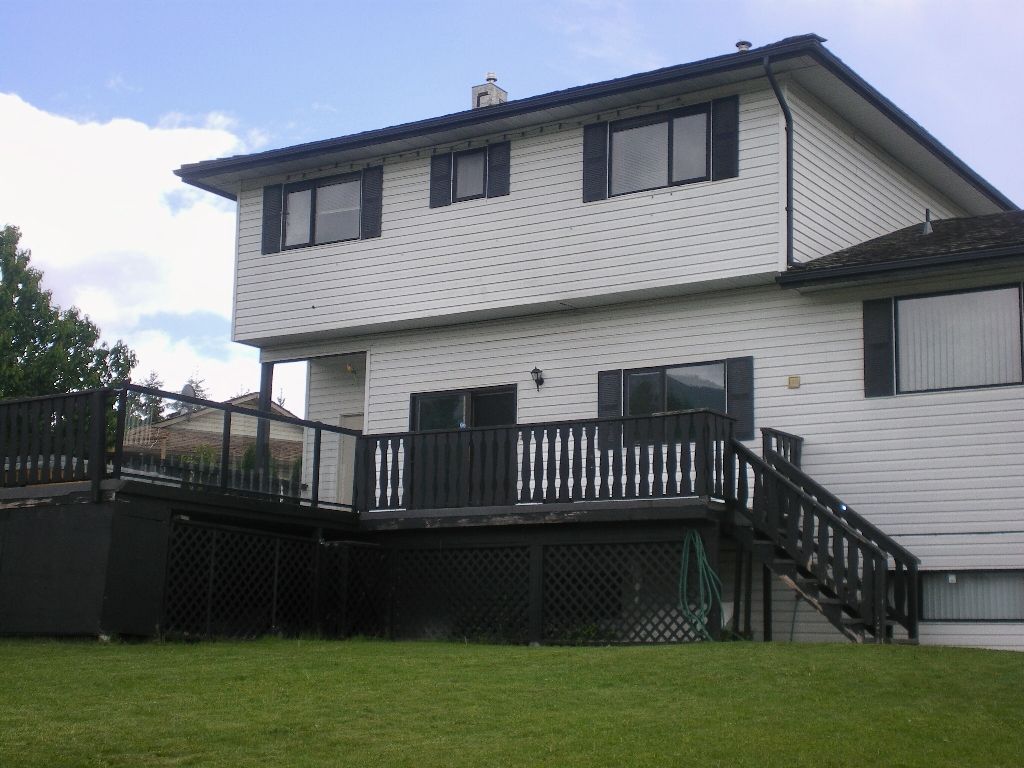 Fence was also completely rotten, was held up with 2x4's and sheets of ply wood on back side
Some interior