Discussion Starter
·
#1
·
Husband and I have talked for years about building our dream home.
After 15 years of marriage and numerous things that have happened we started building last year.
We had always talked about a log house.
So after 5 years of really looking, 3 years of designing and 1 stressful year of finding the "right" log home manufactor we started.
Part way into this I thought we were crazy, but here is what had happened.
The digging of the foundation between rain storms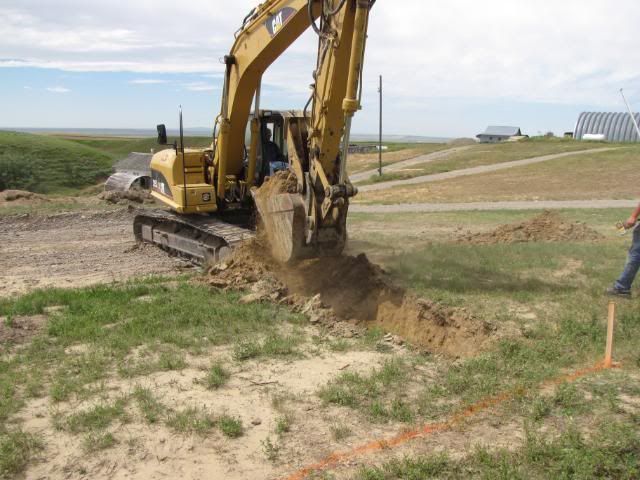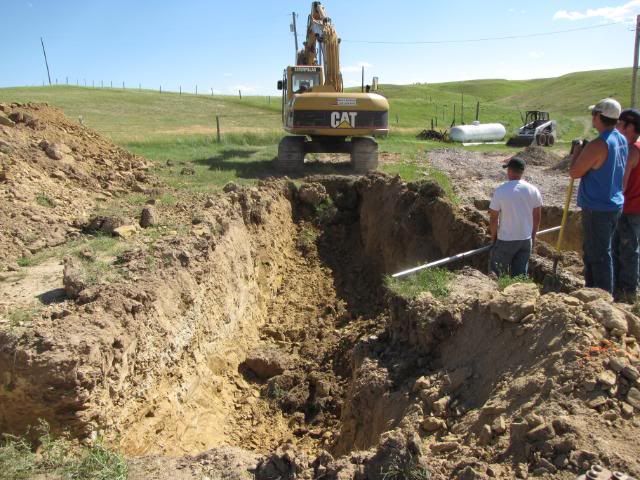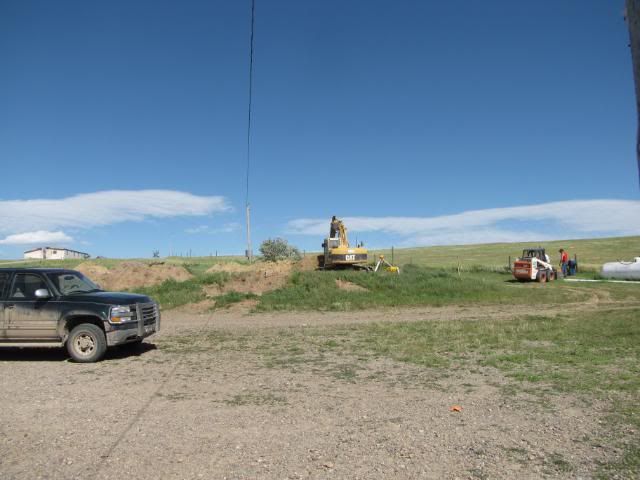 All Done with the dirt work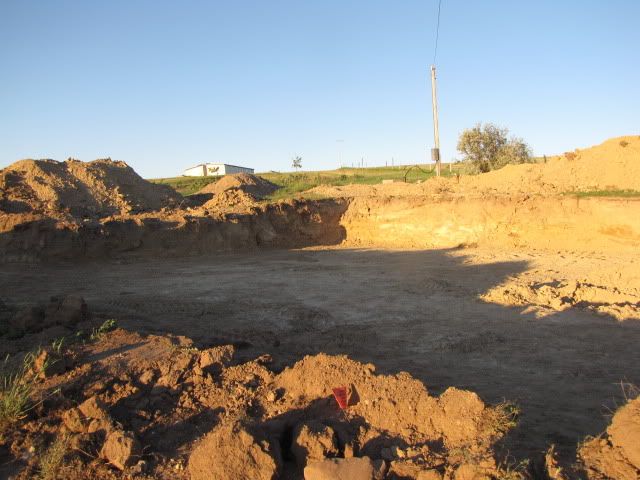 Cut the water line and sewer line, digging to find it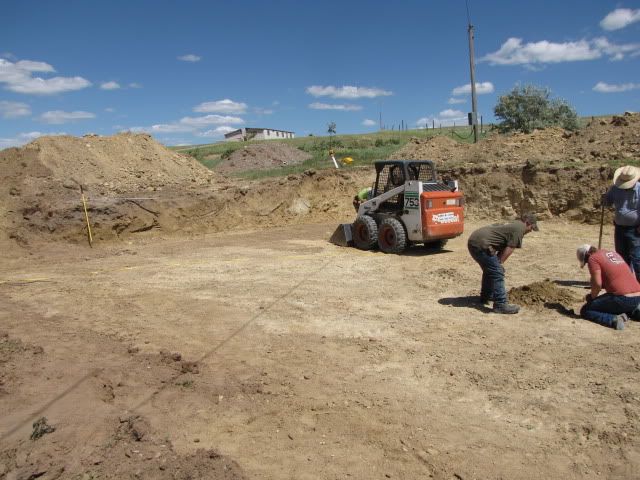 Pouring the footings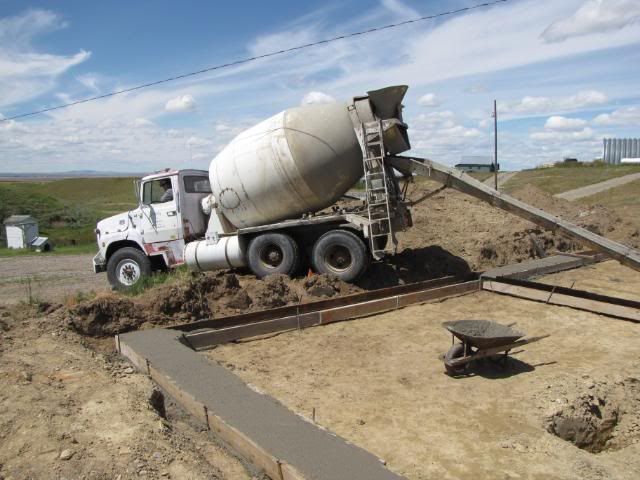 The guys doing the concrete were the second guys we hired. First guy called us 5 days before the builders were due at 7:30am and said he was overbooked too bad, bye. We just happened to catch these guys between jobs.
Wall forms going up