Working on an old multi turn angle valve for a sink, so 1/2" to 3/8". It was always a little leaky, except when shut off, so I replaced the stem kit + the handle with these: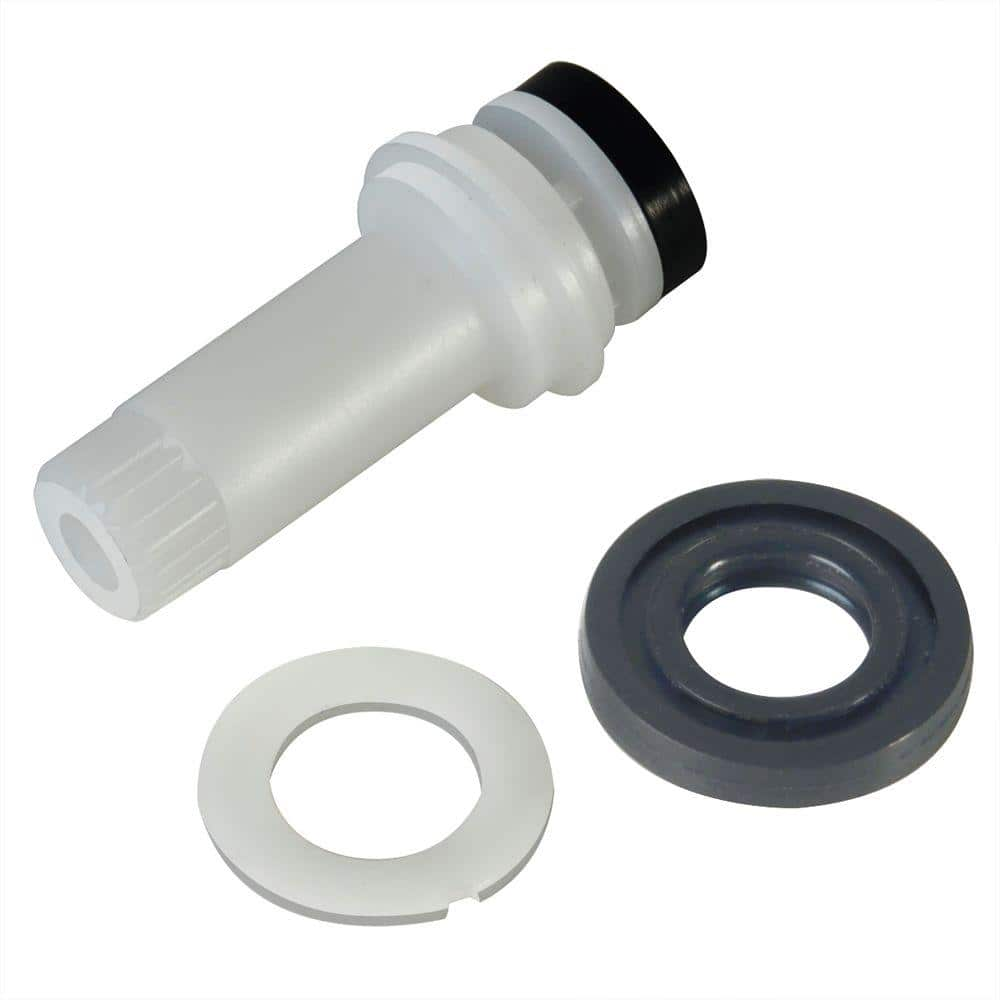 Genuine BrassCraft Manufacturing replacement parts. This repair kit is for angle and straight style multi-turn valves. Easy to install.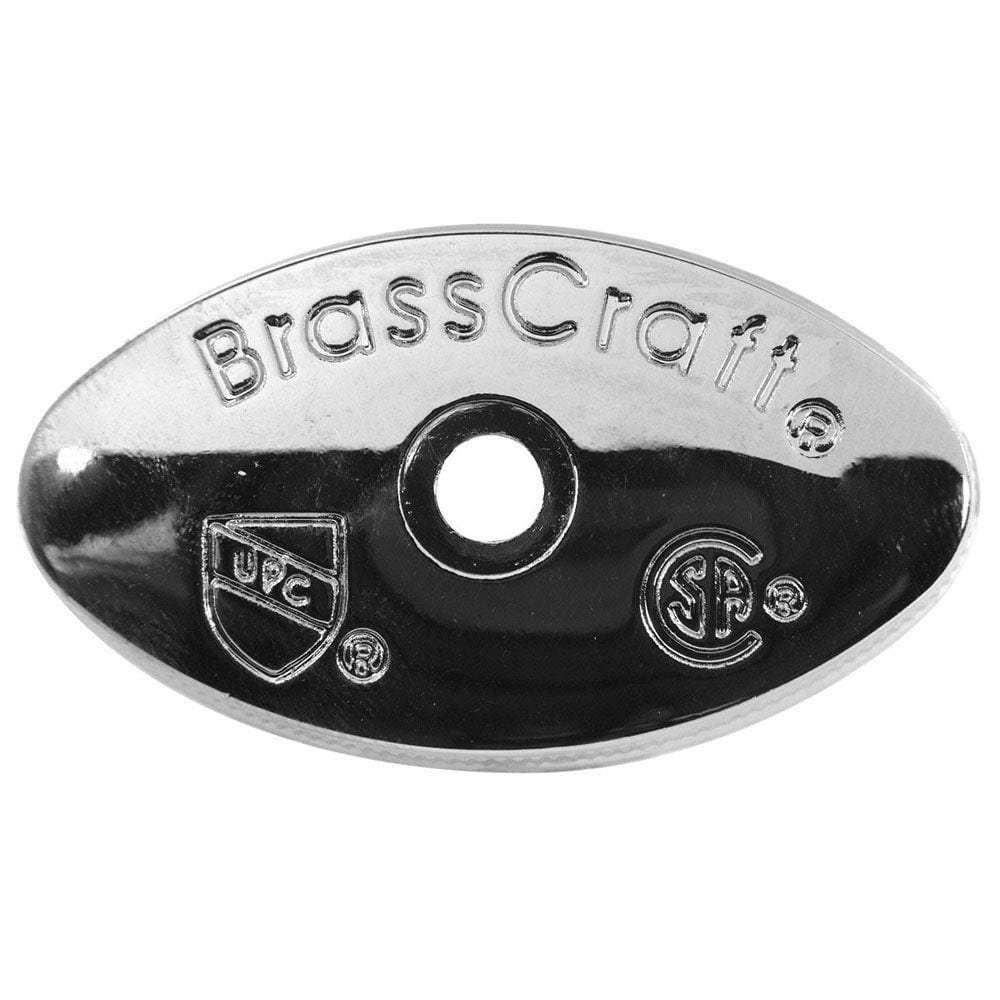 Genuine BrassCraft replacement handle. This handle is for straight and angle style multi-turn valves. Non slip grip.
edit:
Also had to use a different nut, used this:
Looking at it compared to the other nut, it may be the wrong one- in which case, can anyone link to the correct one to use?
After a few unsuccessful attempts of completely leak free, I have it leak free while closed, but it still leaks while open - so is this still an installation error, or do I need to replace the whole valve at this point? Is there something else I can do with the valve replacement kit to get it to not leak when open?
Thanks in advance.