Wow, I didn't even know it was possible to cut little mosaics with a tile cutter. I have a $400 tile cutter and I never even would have tried.
Get yourself a tile saw and stop pulling your hair out.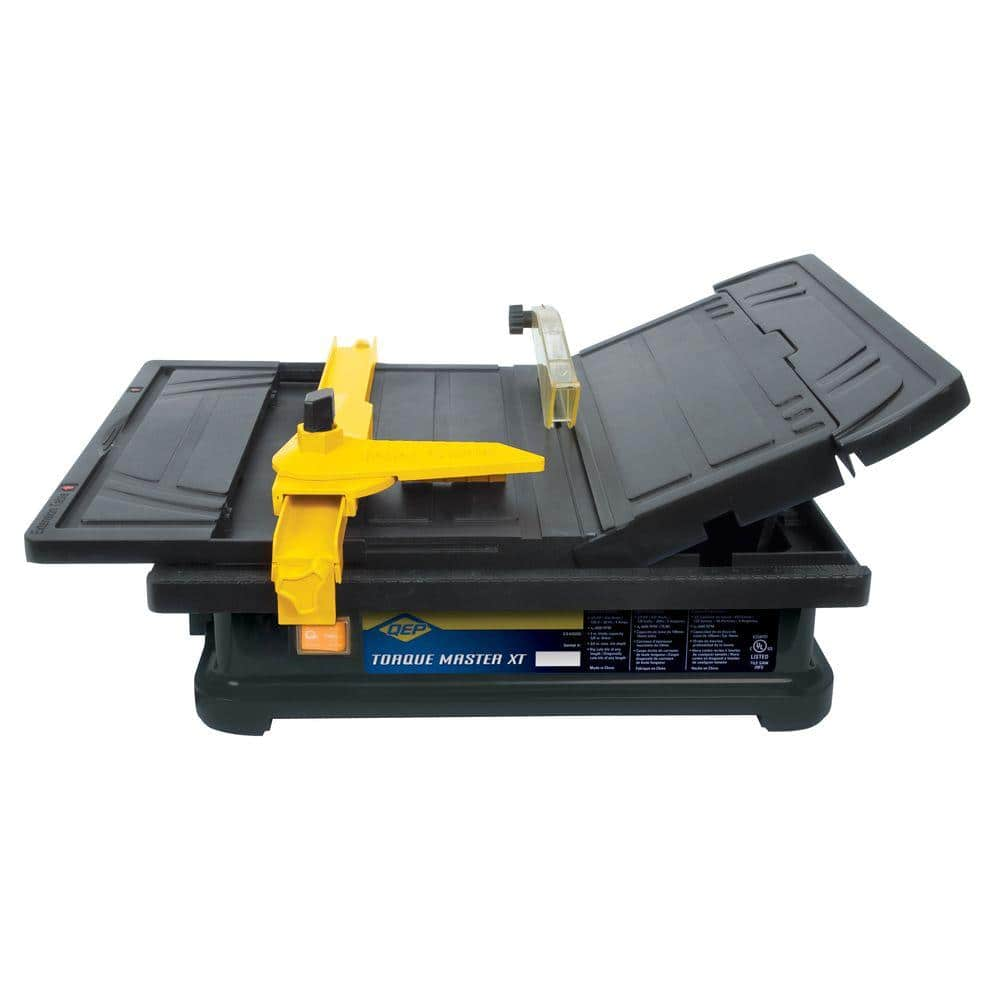 The QEP Wet Tile Saw is ideal on job sites where space prohibits the use of a large wet saw. The 3/5 HP, high-torque motor and included 4 in. continuous rim diamond blade cuts through unlimited sizes of ceramic, marble, slate and stone tile up to 3/4 in. thick. This tile saw even cuts mosaic...