Discussion Starter
·
#1
·
I bought a bag of cement to fill in a small area in a floor. If I'm reading this right, do I really need to buy 2 more bags of another product and 3 bags of another?
Or am I missing something?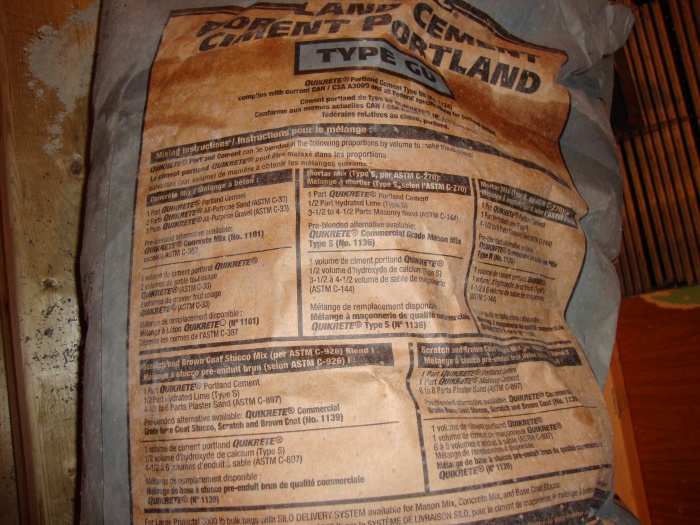 (click for larger version)
It also does not mention how much water to put. Did I buy the wrong stuff?
From my understanding cement = no aggregate, concrete = cement with aggregate. Can I just use this stuff directly as cement? Don't really need aggregate for a floor right?