Discussion Starter
·
#1
·
I have a metal fence in the front portion of the property. I am pretty sure it's iron because it's quite rusted LOL. The fence is 6 feet tall with posts about eight feet apart.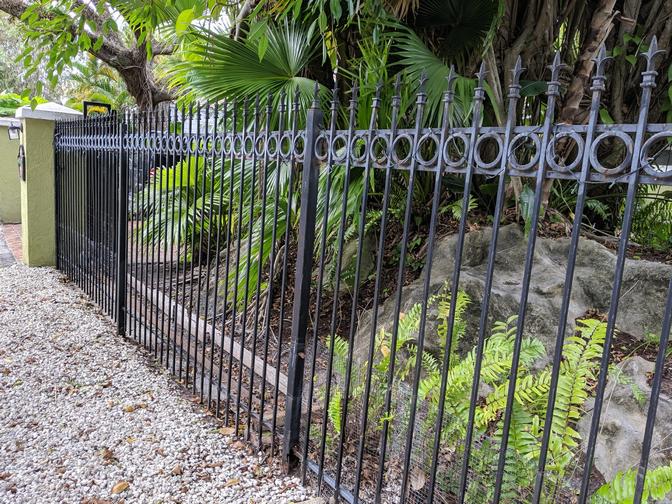 According to the city it was permitted and installed in 1992. So it lasted 27 years. It rains A LOT in South Florida and occasionally the front of the property and the street gets flooded with storm water. Over the years the metal posts rusted, and rusted, and rusted at the base.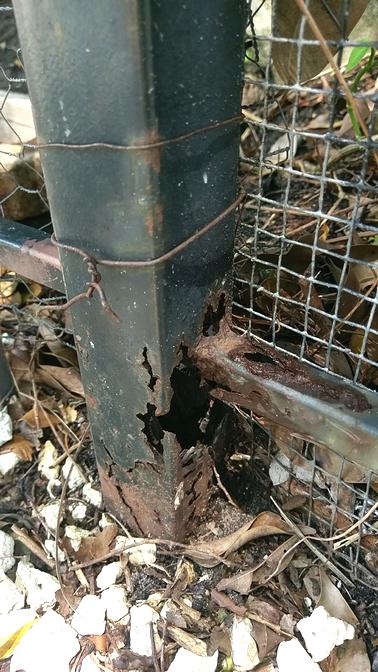 I have about eighty feet of this fence, and twelve posts rusted to varying degrees, this is probably the worst one. The posts were set in concrete, but the concrete was lower than the ground.
I am looking for suggestions to REPAIR the posts.
Now you might wonder, why not just take it all out and put a new fence up? Well, that's my preference too, but it's not an option, for reasons I will explain in the next post, to avoid this post becoming too long and tedious.