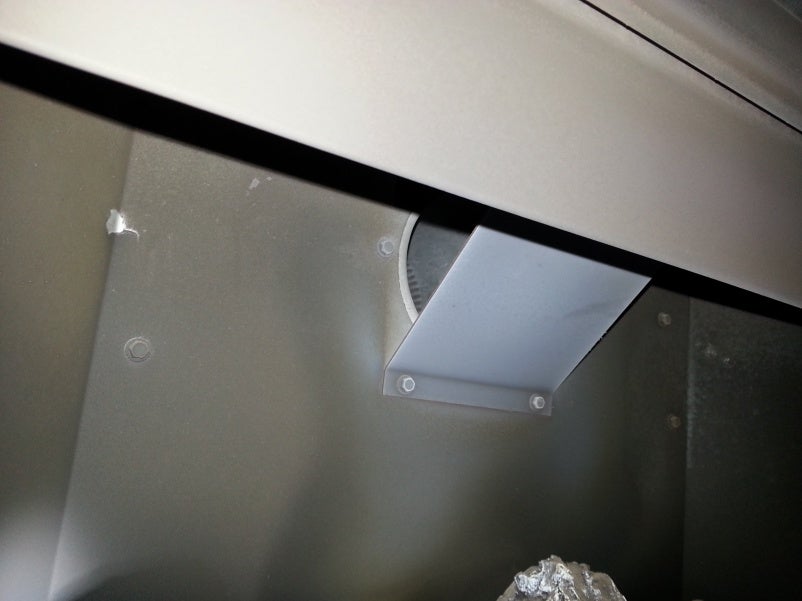 3
Hello All

I found a major lack of insulation around my fireplace (model bgd33n). How do i fix this?

Here are some pictures.

1 picture: when i open the front window screen there is an exhaust pipe to outside, i assume that this is normal, that cold air flows through from outside, as it is an exhaust

2 picture: notice the natural gas pipe, the whole area where that pipe is coming from is pretty cold, i wouldnt even call it a draft, more like a mini wind tunnel that's damn cold.

How do i fix it.