Discussion Starter
·
#1
·
I have a dimmer switch for a light fixture, the switch is a Leviton 81000-w switch. It's rated for 1000W.
It has a raised profile which initially I thought it's a surface mounted box or an existing box with an extender. But it's the actual switch that has a raised profile about 3/4". It is a piece of metal with fins, then over it a screwless plastic plate.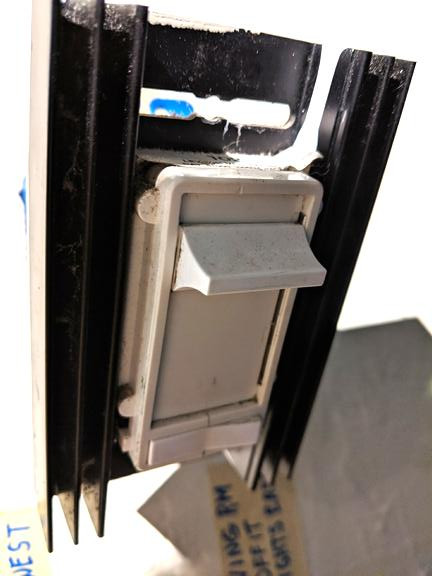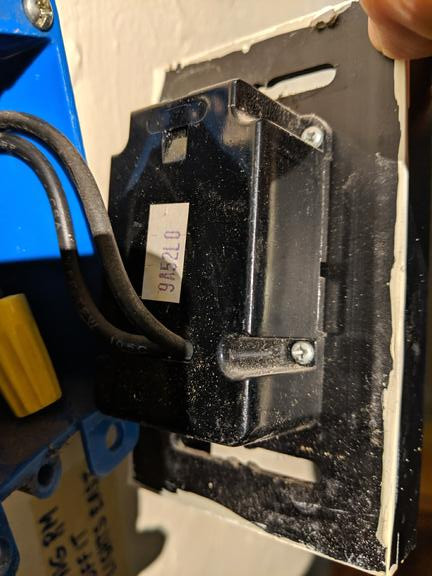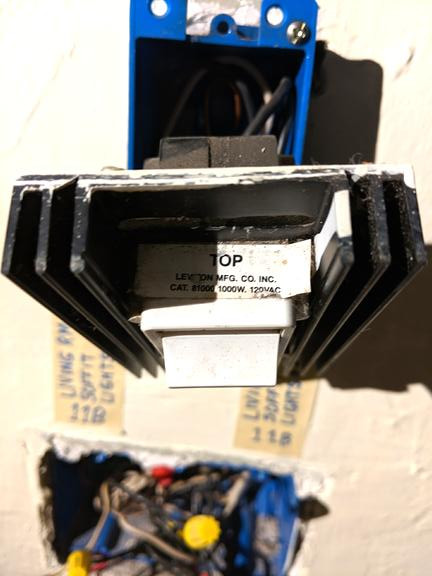 Anyone know what these fins are for? Is it some sort of decorative feature (can't be if it's cover by a plastic cover plate right?) or does it serve a functional purpose? It's not a heat sink is it?