·
Burnham V-33/Beckett AFG
Discussion Starter
·
#1
·
Tub faucet started dripping(steady drip) other day.
I just replaced this: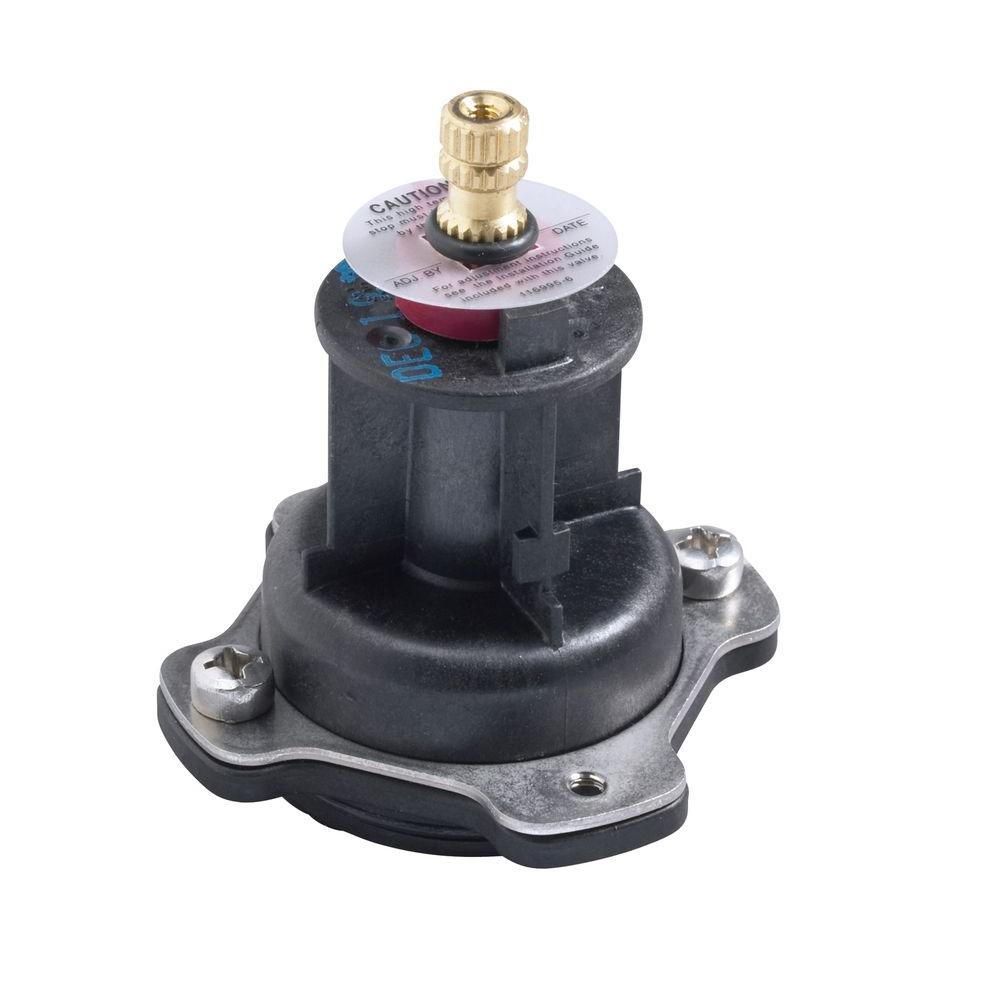 It didn't help anything(I used the grease they gave me)
I then replaced the o-rings in the other piece:
And that also didn't help.
I tried flipping the first part upside down, but no difference.
Not sure what the bleep is left, except the brass piece it all fits into...
Thoughts?
Thanks fellas,
Rich