Discussion Starter
·
#1
·
I just moved into an older house that was built in 1941 and have gone through multiple renovations over the years. It has three separate panels.
The meter is on the outside wall of the garage, and next to the meter are two panels which I labeled "A" and "B".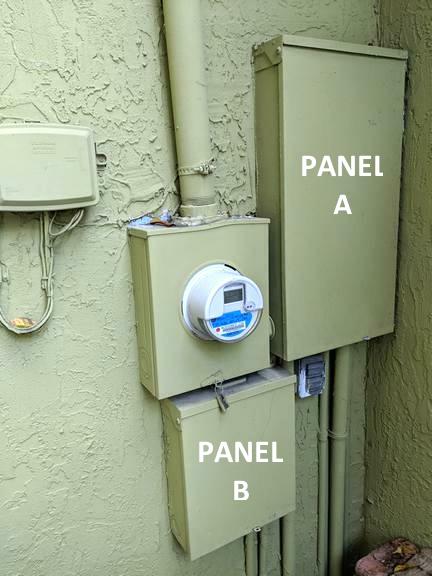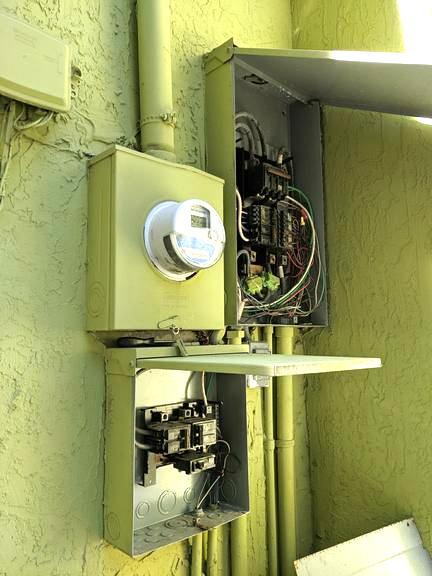 Panel A - has the main breakers to turn off EVERYTHING in the house. It is labeled "MAIN 1 OF 2" with a Sharpie. It controls the wiring in the two original bedrooms and bathrooms, as well as the downstairs central AC handler and compressor.
Panel B - controls the outside wiring, the pool pump, spa heater, pool lights, outside motion lights, pond pump, post lights, front gate motor.
Then inside the garage I have another panel, which I have labeled "C".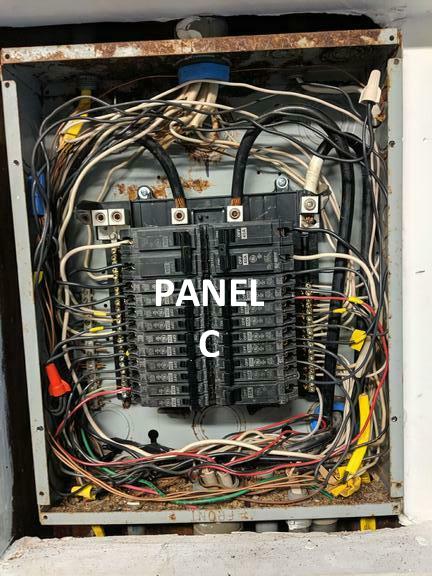 Panel C - controls the kitchen, garage, living room, dining room, second floor addition.
I am thinking panel A is the first and original panel? Then panel B was added and then the panel C inside? So panel A is the "main" panel and B & C are subpanels?
As I try to determine which breaker controls what, I need to label each of them so I know what breaker controls a particular receptacle or switch...I make a notation on the back side of the cover plate that this is circuit 8A, this is circuits 5B/7A etc, but with three panels I need to reference which panel. Is there a customary convention to follow for labeling the panel+circuit? Is it something like A,B,C or I,II,III or something else?