Discussion Starter
·
#1
·
Location: Miami Florida
I have one tree (not sure what kind) that is too close to the pavers and the roots were spreading and tearing everything up.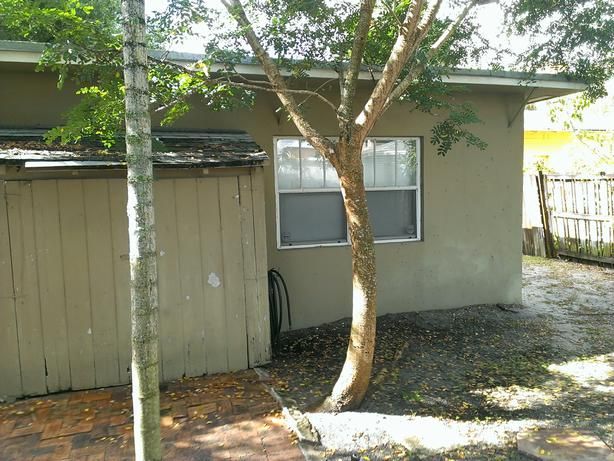 So I had a landscape company out to have it removed.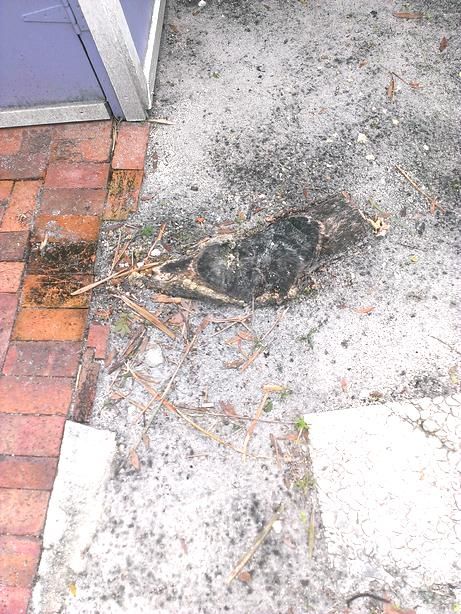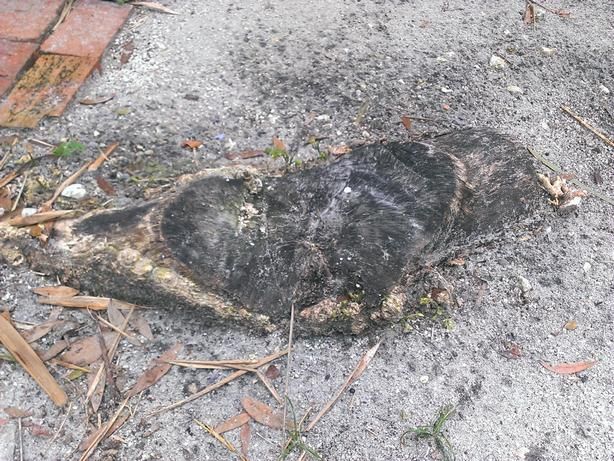 There are two problems.
Even the tree is all gone except for the root section, it is still growing and the bricks are getting uprooted and new shoots are still coming out of the stump.
I would like to extend the pavers and the roots are in the way. Is there something I can do besides the aggressive stump grinding? I seem to remember reading somewhere I can spray something on it to have it dry up and wilt, to a point I can easily remove the stump?