Discussion Starter
·
#1
·
Basic summary:
I just installed an attic-mounted powered roof vent, trying to follow a video from
This Old House
My installation was very similar, except the fan isn't solar. Of course it wasn't until after I installed it that I saw Tinner's website with photos and explanations on how to install this type of vent. Now I'm worried, because maybe I should have left another layer of shingles below the vent, revealing more flashing above. In the This Old House video, they installed the vent with about the same percentage of flashing on top of the shingles. I used a sealant around the circumference of the hole, just like he did in the video.
Here are the pics: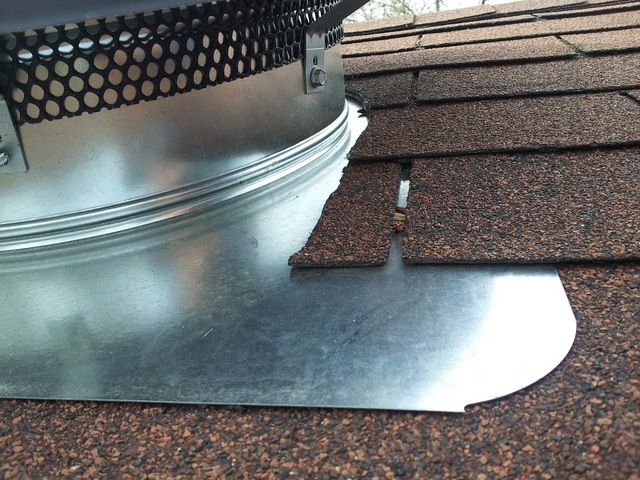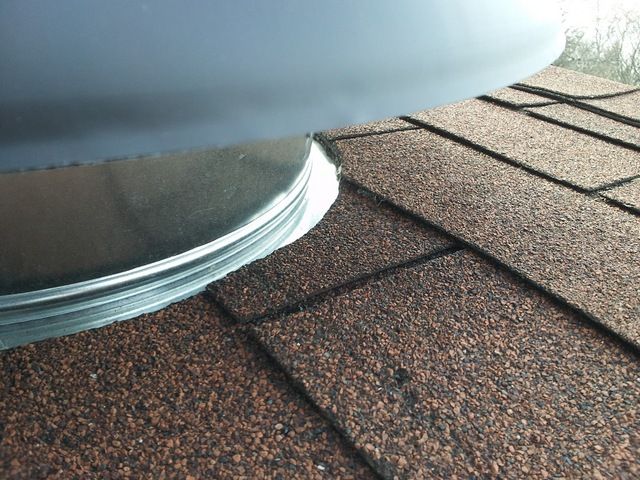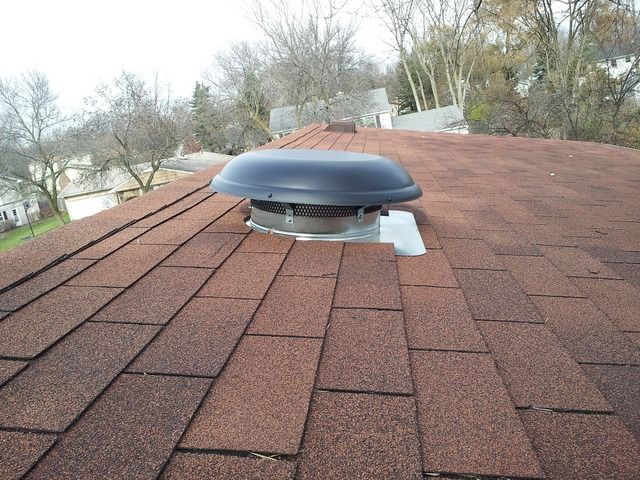 Tinner...anyone...Is this a good enough install to prevent a leak? Or is it so bad that I should preemptively redo it so there's another layer of shingles below the flashing?
FYI, this part of the roof faces East, so I'm thinking wind-driven rain shouldn't be as much of a concern where we live.