Discussion Starter
·
#1
·
I have a giant tree whose root system has caused damages to a concrete driverway and the foundation.
In the picture below you can kind of see what it did to the underside of the two central AC compressors.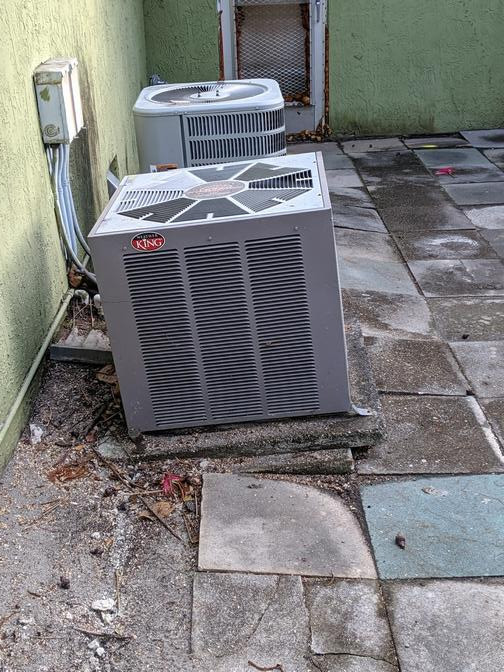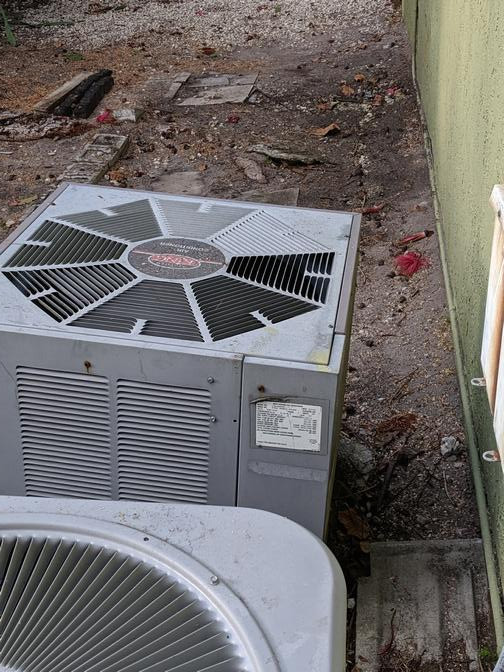 I cut down the tree last week. Now I need to lift up all these patio stones, and jack up my driveway. Then I am going to hire a landscape company to come and grind up the roots.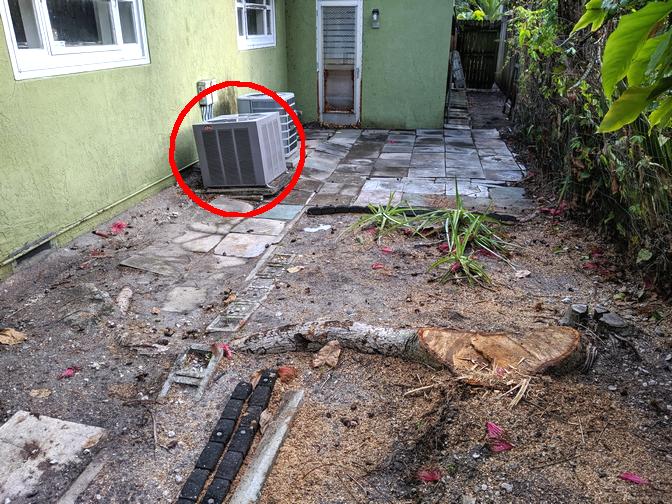 Is there a way to set aside the two AC compressors so the stump grinder can grind the uplifting roots under the pads?
Is the only option to get an AC tech to come disconnect the systems, store the coolant, move the units out of the way, then have the stump grinder come and do it's things, then have the AC tech come back to reconnect and recharge? Or is there a more creative way?