Discussion Starter
·
#1
·
Need some advice from the pros on here. I work from home, and my wife is due with our first child next week. As such, I need to soundproof my office, which is actually in our formal living area.
My initial thought is to install some french doors on both sides of the room. I live in Houston, however, and constant foundation movement is a given - especially in a 40 year old house.
A few questions:
1) Are there any special tricks for dealing with doors in movement-prone houses? Are there any special installation procedures I should follow to ensure I can "tweak" these doors in the future? I don't mind ripping the moulding off in a few years and having to reshim if that's what's necessary, but if that's the best route then are there any special things I should do (etc...).
2) The width of the current doorway in picture 1 is 69 inches. Is it feasible to put sidelights & smaller doors in this opening, or will that be too much stress on the jamb? Given the height (96") I assume I'll need a horizontal sidelight on top.
Door 1 - current dimensions are 69" x 96"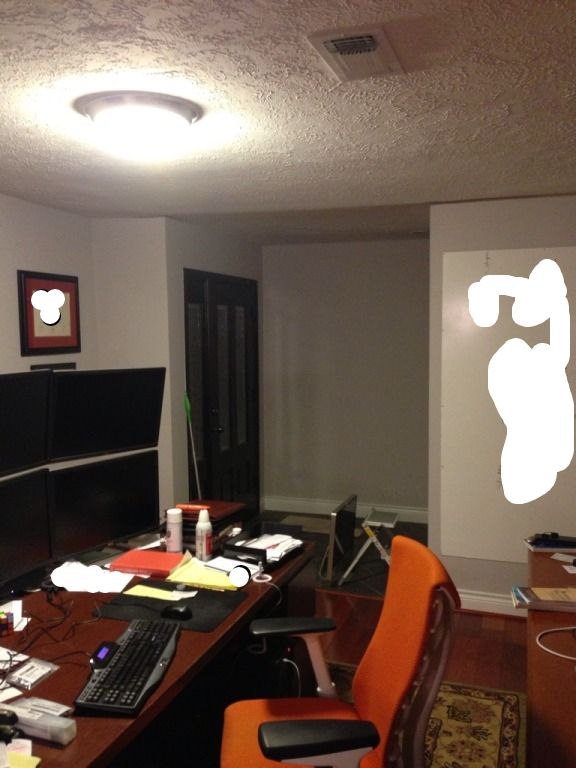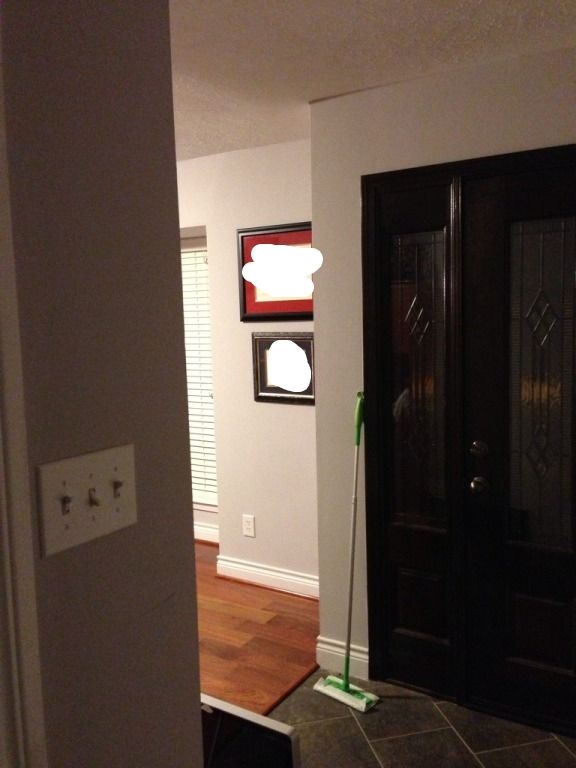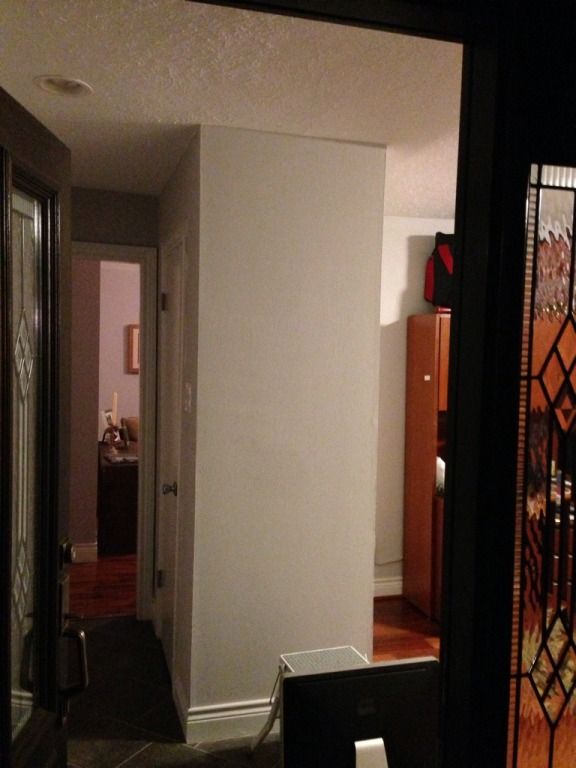 Door #2 - Dimensions are 61" x 81"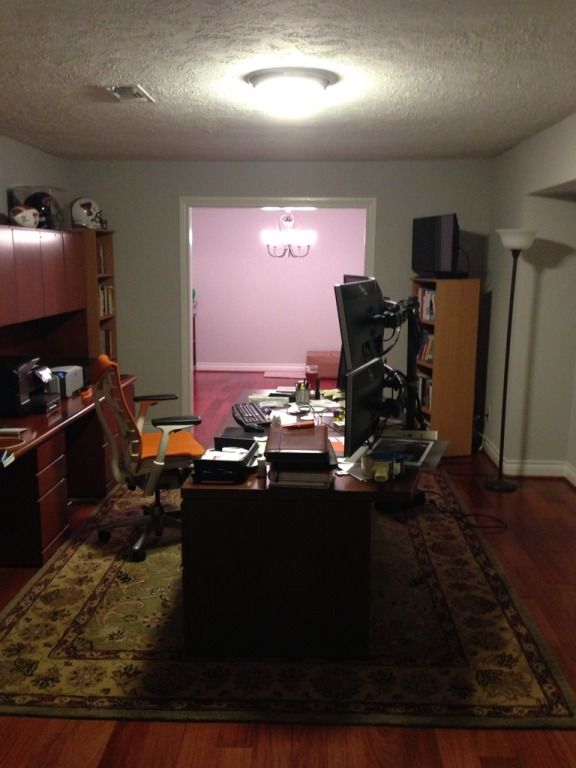 3) Do you see anything that sticks out and causes you worry (aside from the messy desk).
Thanks in advance. Never installed french doors before and I've never had good luck with contractors.