Discussion Starter
·
#1
·
I had a 90* copper (or Brass-not sure) fitting crack where it meets a galvanized pipe nipple that goes to the an outside hose bib. It's on an exterior wall and is connector to pex with a steel collar. I've cut above the fitting and installed a cap so I could turn the water back on.
My question is how to fix this. Could I just run a new nipple to the exterior water spout then use a new galvanized female/female 90 then run a short 3" galvanized pipe vertically. Then attach the existing pex to the galvanized pipe witha sharkbite 1/2" pex - 12 Female pipe coupler? Then of course block and strap both side of the pipe. Will this meet building code, or are sharbites a no-no to use inside a wall?
Here is a picture of what I'm working with... It's hard to see because there's a block in the way, you can get the idea. This is an exterior wall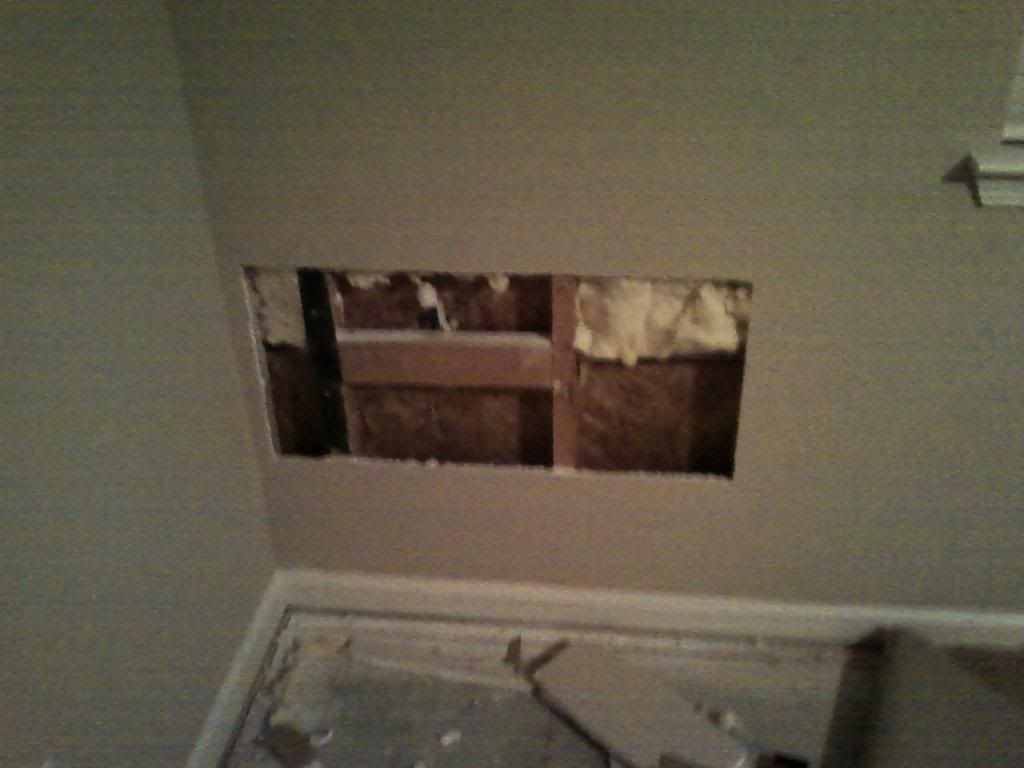 This is the coupler I'm thinking of using:
Are these sufficient? Or do I need to use crimp connectors???
How would your guys fix this without using special crimp tools (that I don't have???