Discussion Starter
•
#1
•
I'm building a porch and learning as I go. Not the ideal situation but anyway...
I realized that I put my cement footings for the 2 posts too low to the ground. I plan on putting in a pavers stone patio around the porch and the stones are going to be about 4 inches higher than the bottom of the two outer porch posts. My question - what can I do about this? Should I secure the deck temporarily and cut the cedar posts higher and then pour higher footings? Can I pour a higher cement footing on top of another cement footing? I just put those in about 2 weeks ago.
What's my best course of action at this point?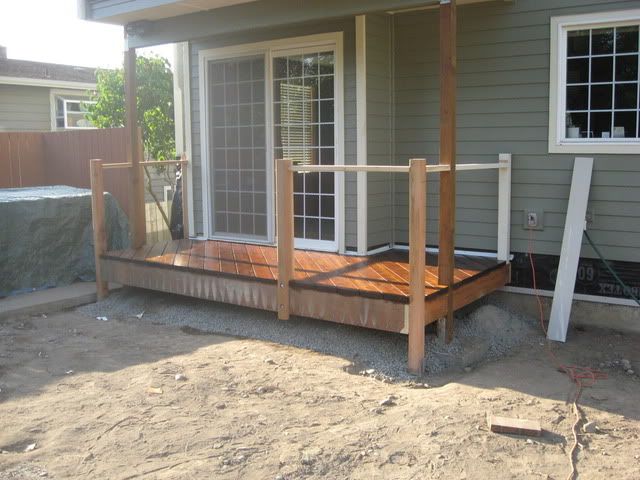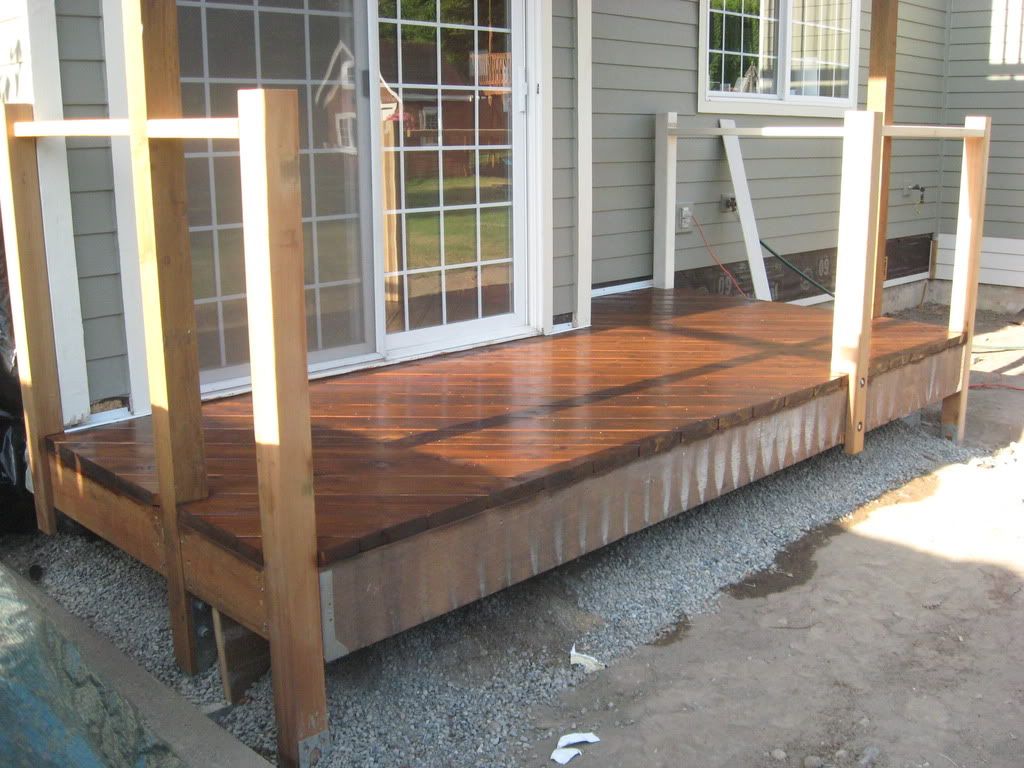 Thank you for any help!