I will be extending this gable porch out another 8 feet and want that exposed beam look. The whole thing might have to come down: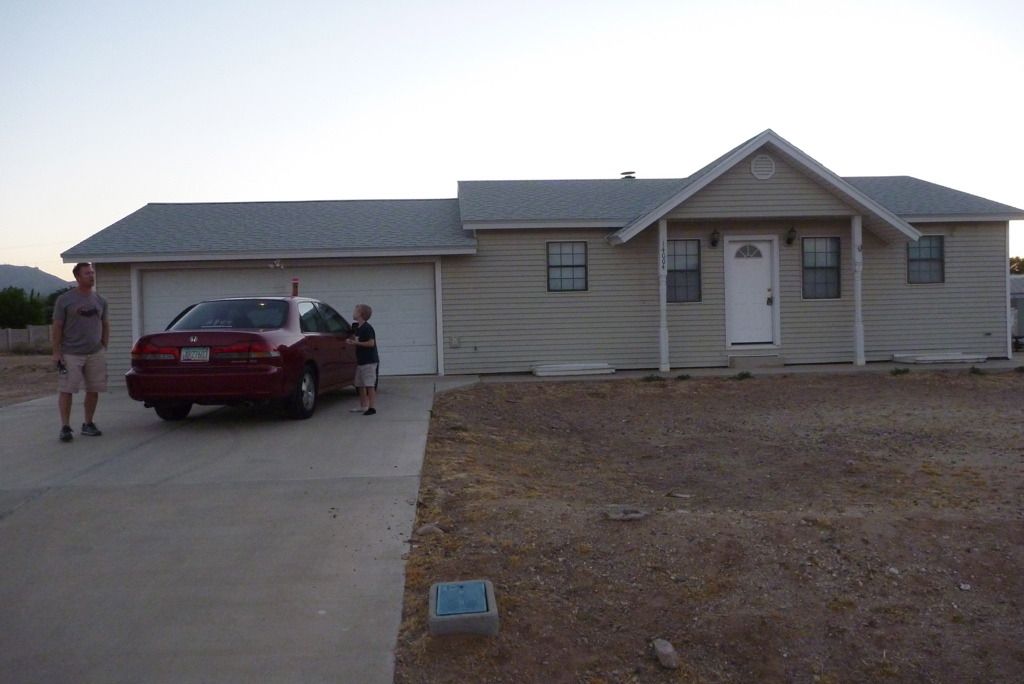 Here are two pics I found on the web. My initlal thought was that the beams that are coming out of the house, would lay on top of the top plates. But the more I look at this picture of the guys building the porch, it can't be on the top plate.
Are they simply using a Simpson hanger on wall? Or did they break into the wall and erect a beam pocket? Figured that would be a difficult job since I'd have to fight electrical runs, etc...What are some other ways to do this? Not sure the size of beam I'd be using, but something similar.