Discussion Starter
·
#1
·
Hi guys
I'm Brian and I just stumbled upon this site. I am a DIY'er with a few jobs under my belt, and I am about to embark upon a ummm, gulp...help me...DECK project.
My wife and I bought our house about 3 years ago. Its a tenny tiny little house built in 1949 in Martinez Ca(SF Bay Area).
We had a beautiful baby girl in Oct, so my projects have been at a minimum lately
So far I have...
Replaced all interior doors, Remmodeled and tiled bathroom with Travertine, Built an outdoor sink/table and tiled(practice for bathroom), a bunch of landscaping, the baby room, painted every room in the house!
Just to show off, and everyone like pictures:thumbup:
BBQ Table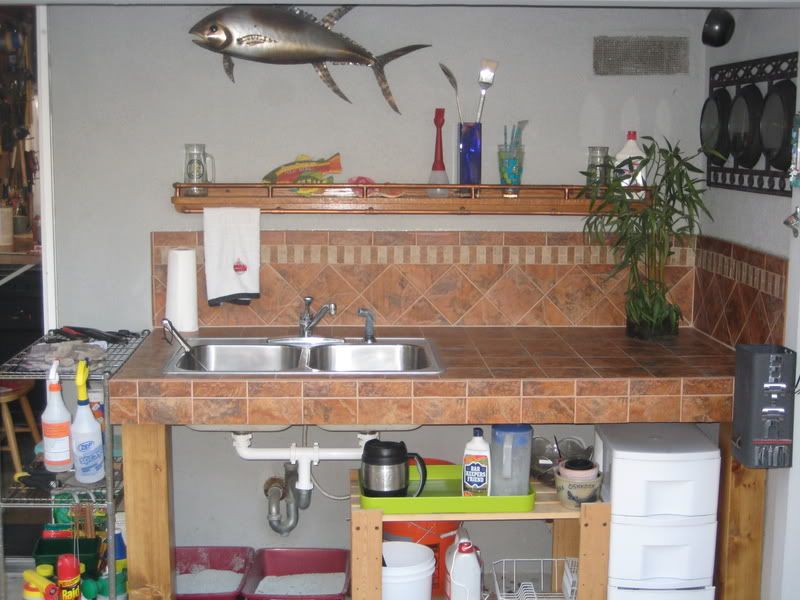 My Path
Bathroom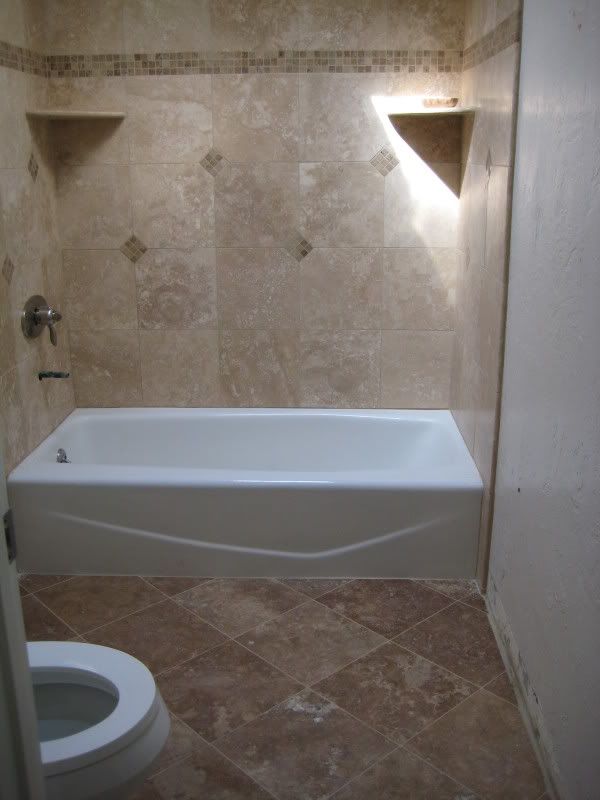 The doors(Oh god never again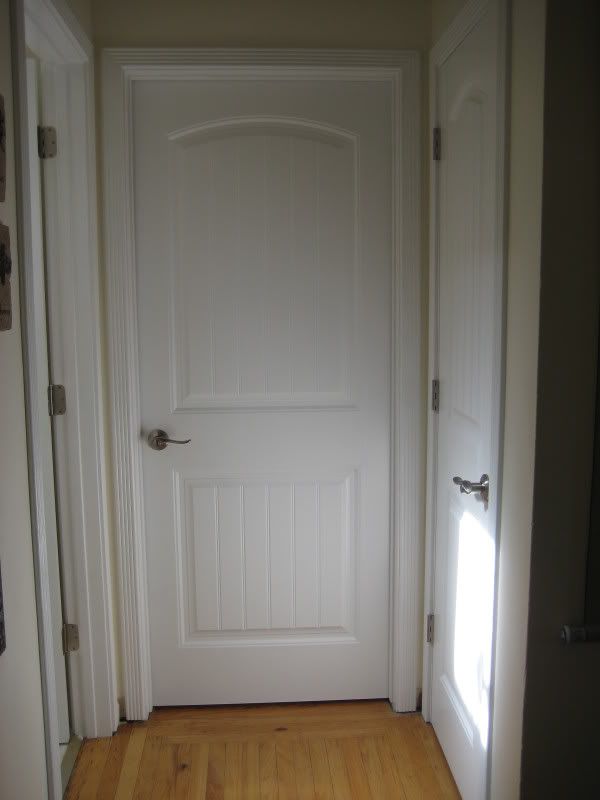 I look forward to swapping advise and knowledge with y'all