Discussion Starter
·
#1
·
I am in the early stages of planning to finish my basement. Before I think about framing the walls or anything else, I want to insulate the walls with rigid insulation. The issue I'm having is I have french drains around the perimeter of my basement and am unsure of how to attach the insulation. Everything I have read about installing the insulation is to completely seal off the insulation so air cannot get inside. My dilemma is I am not sure whether or not the insulation should stop above the miradrain board? Or do I put the insulation in front of the miradrain board and extend the insulation all the way to the concrete floor? What is the proper way of installing the insulation? I have attached some pictures for reference.
Here's a picture of what it looks like currently...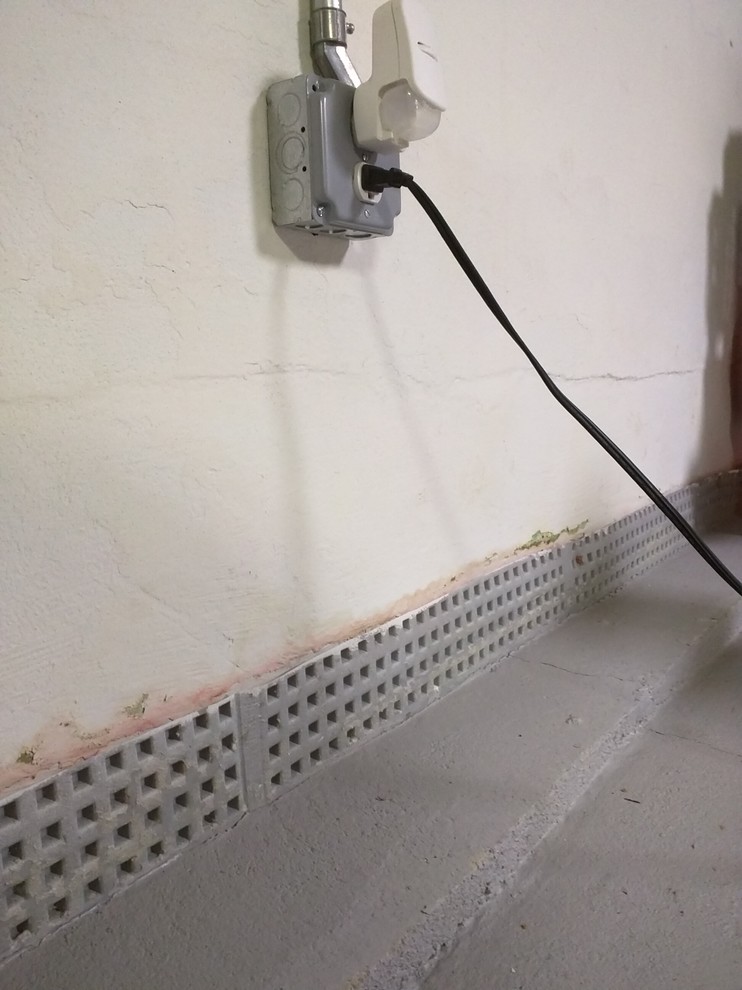 Is this the correct way of applying the insulation? (Stop right above the miradrain board)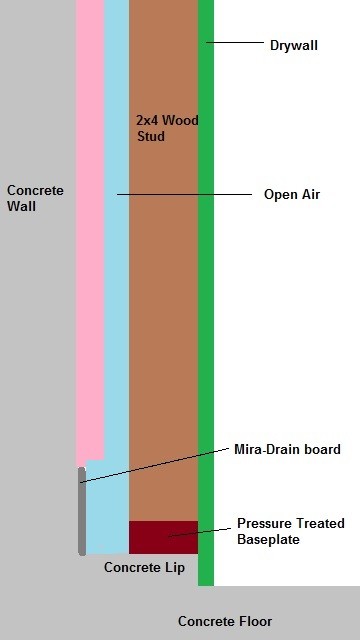 Or do I extend the insulation all the way down to the concrete floor/lip to seal out any air from getting in?