Discussion Starter
•
#1
•
My wife and I are about to purchase our first home, and it is full of areas we are going to improve. Has a few acres, horse barn, 2 car detatched garage with extra room, 15x20 slabbed shop, and another 40x60 slabbed shop which has burn down, has plumbing already ran to it though, just needs to be rebuilt but great slab in place. Has a pond that fronts the back porch, a well with huge pump and filtration system. We have huge plans for this place. We are planning on updating the kitchen and bathrooms etc, it is a weird design because it was added onto at 3 different times. Here are some base or before pictures if you will. It is a bank repo getting this thing at 120k under what comps in the area are selling for! Can not wait to start posting up our updates and shop mods
It is a 2/2 with a dining, and 3 living type areas, and an extra like 10x10 room that has been enclosed but was a porch at one time. All are large rooms.
I will have before and afters of each rooms later. Here are the ones I am most proud of!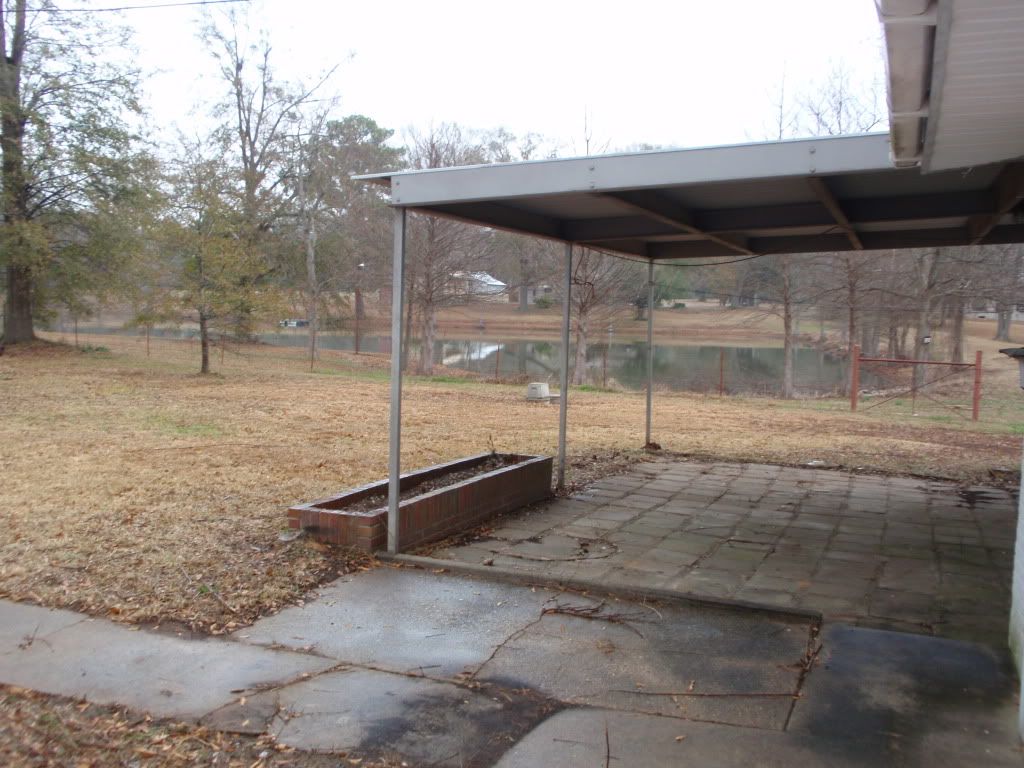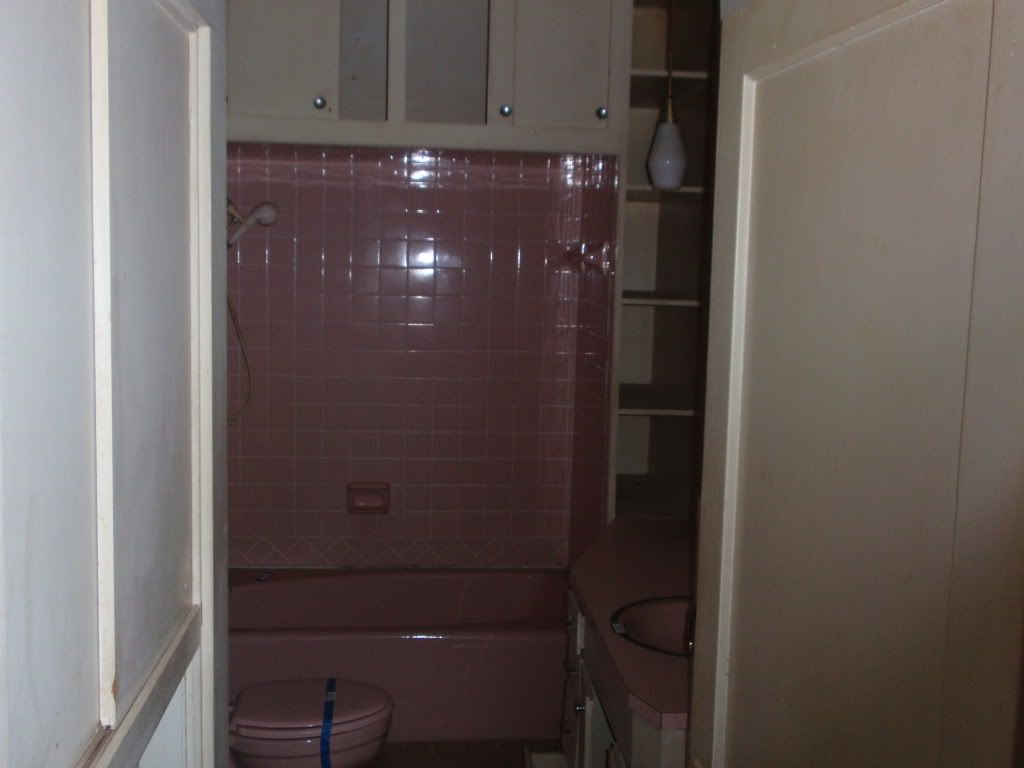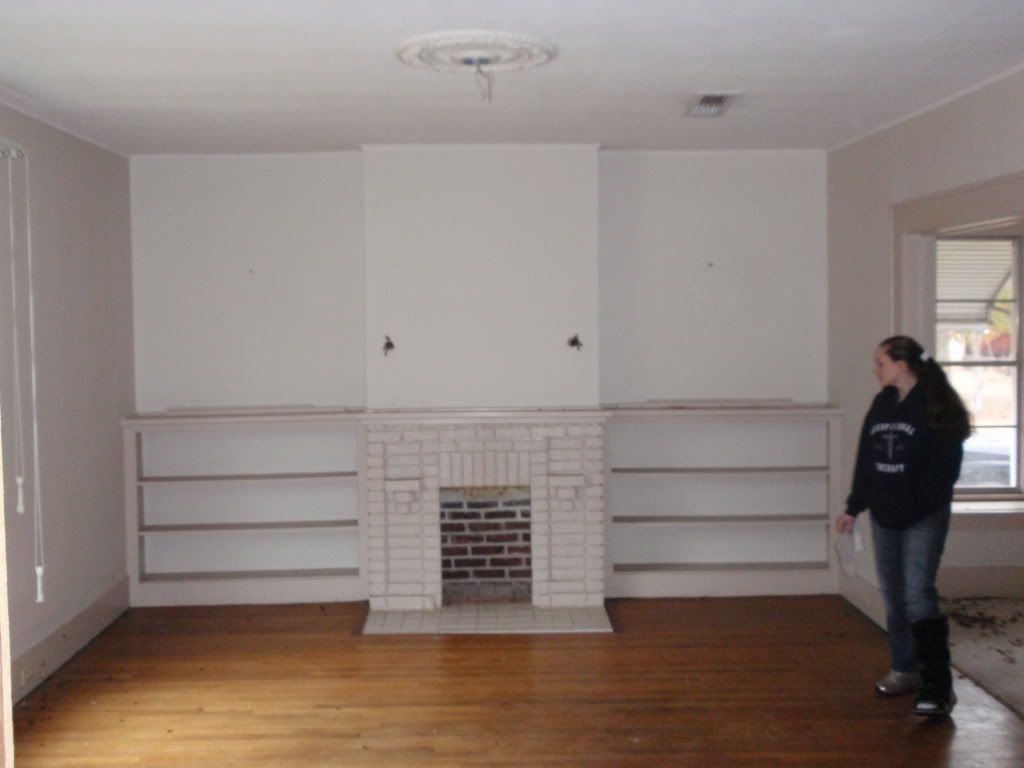 There are some before pictures. First thing will be update that 1 bathroom(pink) and start on shop improvements. Can not wait to get in here and get started!