Discussion Starter
·
#1
·
Hi. I am new to this DIY Electrical Forum and I signed on to learn more about electrical code related, DIY wiring, etc. I am not an electrician but have rudimentary electrical stuff... I am writing this to seek some help...
I am attempting to acquire and install an "Interlock" kit for SIEMENS Load Center G4040MB1200 which uses the 4-pole vertical-throw 200A 120/240v main breaker (model EQ9685). I looked into the SIEMENS SPEEDFAX2000 catalog and it said that there is no such "interlock kit" available that would work with my combination. They have other interlock kits that would work wit horizontal throws, but not with my combo... wah !!
Ok. So I looked further and discover this "M-1" kit being sold by a private individual, I think. Here is the link....
http://natramelec.com/genswitch/m/m1/m1.htm
He says that it would work with my set up, but I am little skeptical. Also the M-1 kit pictures look like it is an assembly of a piece of metal plate. Here is the installation instruction...
http://natramelec.com/genswitch/m/m1...t_instruct.htm
Cost? Whopping $69.00 for a piece of metal plate painted red and a $0.99 metal
[COLOR=blue !important]drill bit

[/color]
that comes with it. It gets mounted on the panel door unlike the Siemens kit...:blink:
In any event, besides the ridiculous cost, the biggest concern I have is UL rating of the SIEMENS Main Panel. Would I be voiding the UL rating by installing this "3rd-party" gizmo on top of the Main Panel which is UL labeled by Siemens? Would the local AHJ flag this if he sees it installed on the panel cover?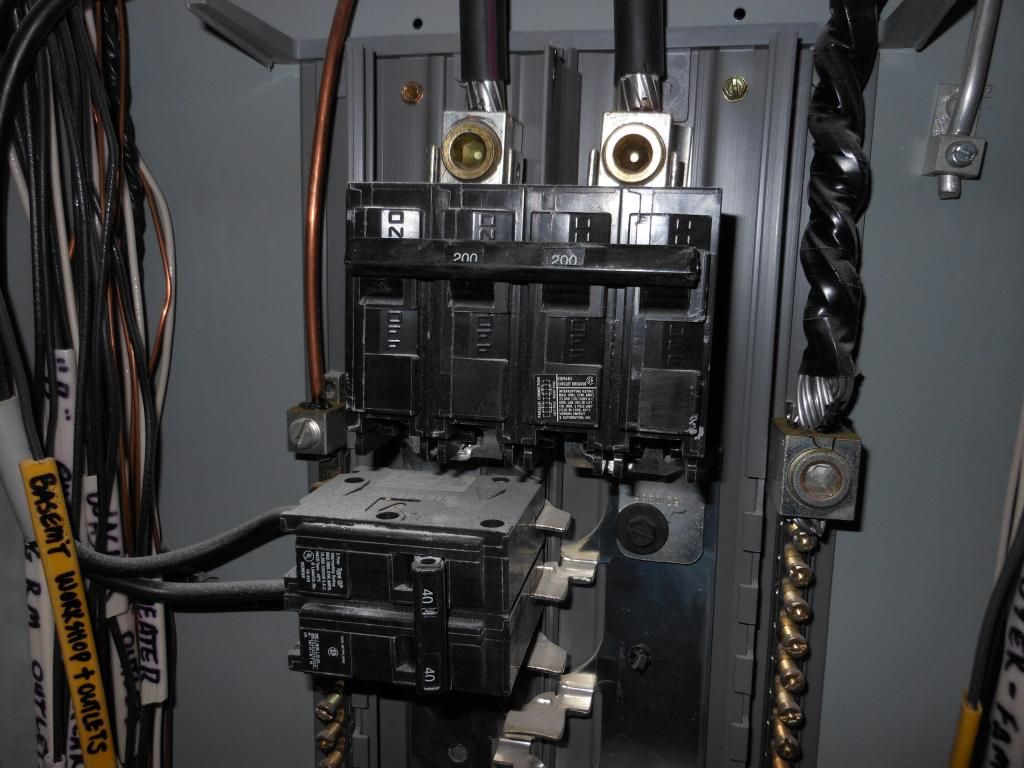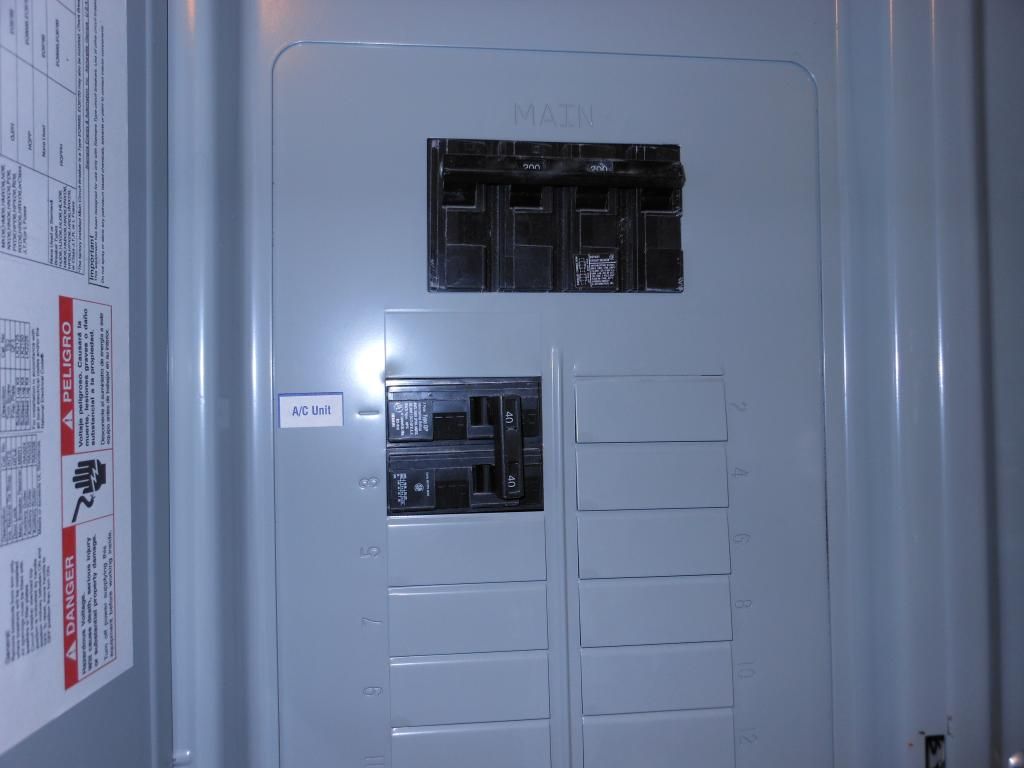 What are your experience on the 3rd party manufactured interlock kits? Thanks.