Discussion Starter
·
#1
·
Been in the -30's lately which is standard for this month, we just have not been seeing it much in the past few years due to global warming. Noticed this the other day, did not think much of it given all the windows are doing it too. It's just so cold, and I do have a humidifier.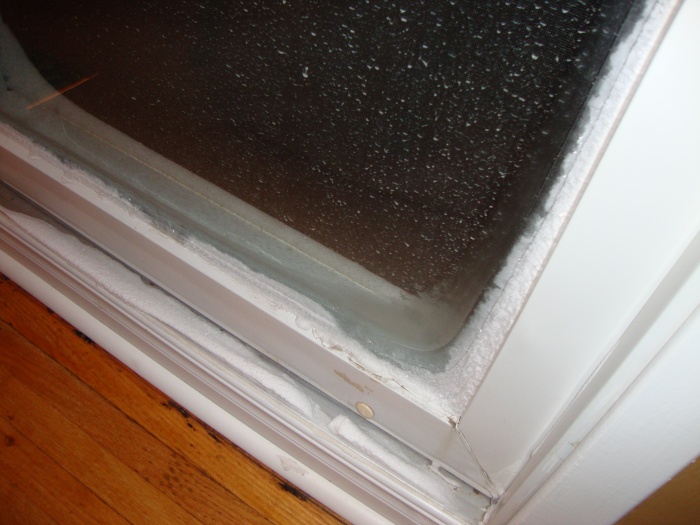 But today I noticed under that area in the crawlspace while measuring for studs/drycore which I want to install: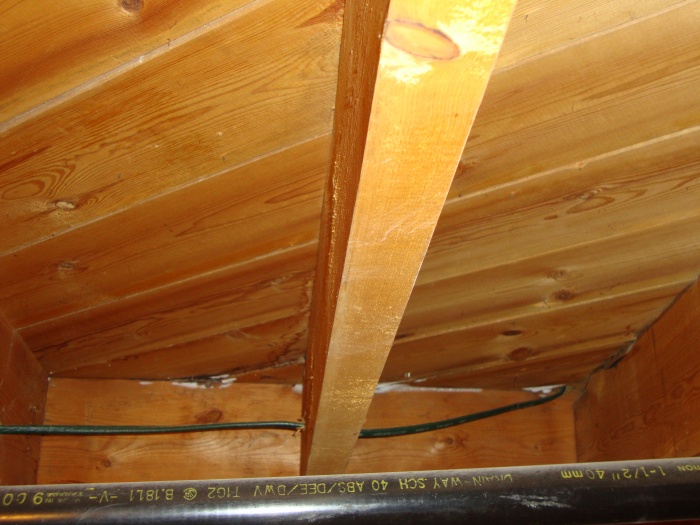 Also noticed the whole wall is starting to get frost now upstairs!
I have a fan blowing on there now in hopes I can just get it to evaporate off. This is going to cause mold...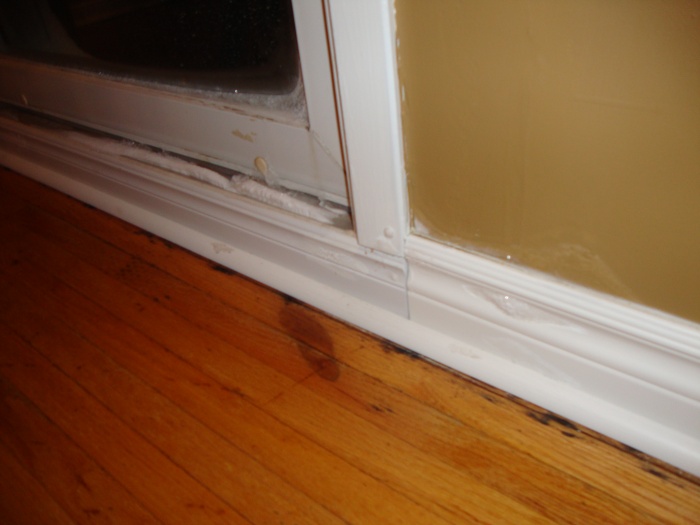 I also noticed another location where it's pretty bad: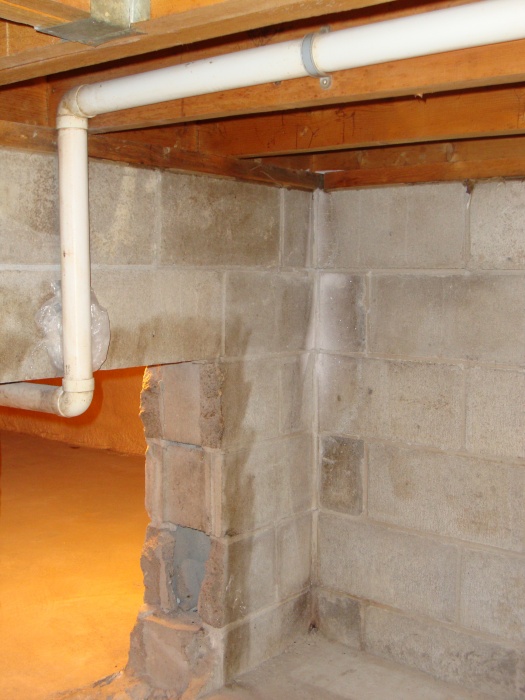 I've been wanting to finish my basement, but should I be worried about these problems first? If I insulate that wall, then I will be reducing the heat loss even more, thus it will REALLY freeze badly. Or will the fact that it's sealed prevent frost from forming in the first place? I plan to get it spray foamed after I stud the walls.