Discussion Starter
•
#1
•
I guess this is the right forum, if not feel free to move it.
My mom picked up this fire pit thing that appears to have a fiberglass structure with some sort of plaster over it that is painted to look like brick (I was COMPLETELY fooled). But its broken and chipped all over, I'd just like to repair it so that she doesn't get slivers every time she touches it.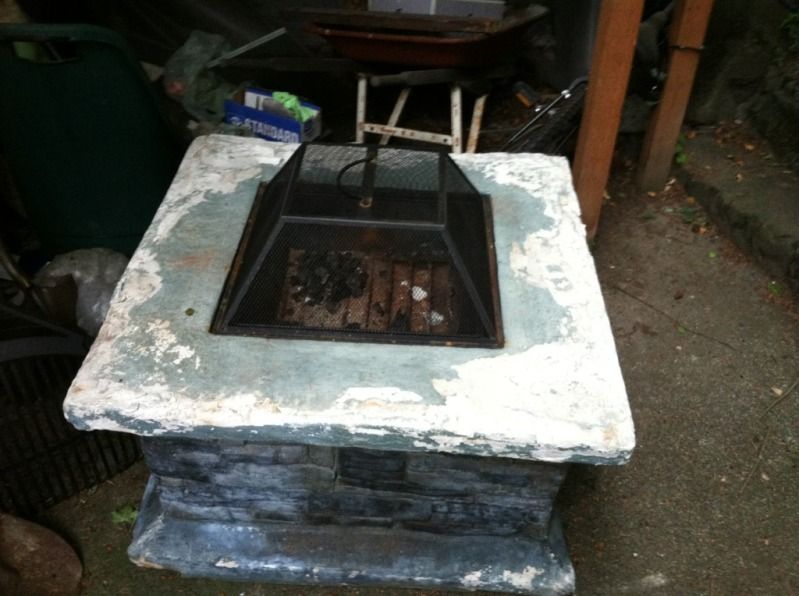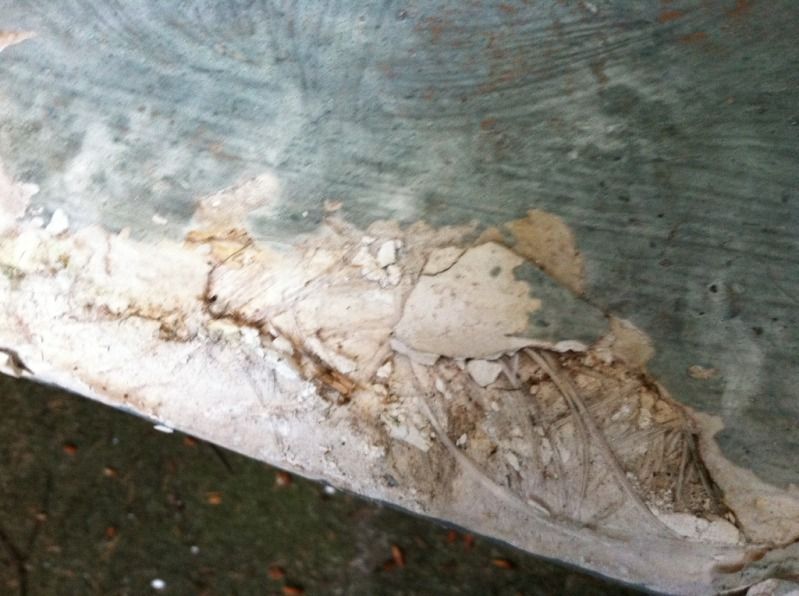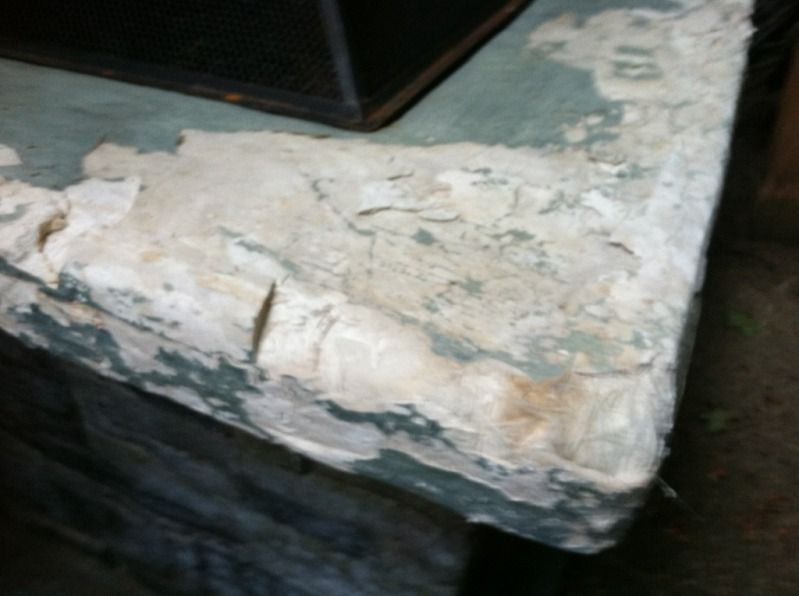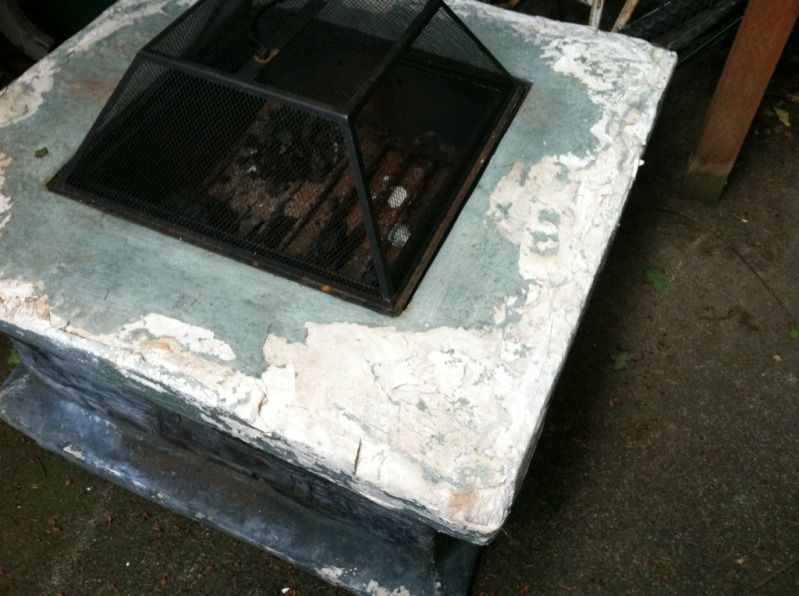 It doesn't need to be perfect, it was free after all. Just something to patch all the terribleness.