Discussion Starter
·
#1
·
What type of receptacle box do you prefer for new residential work?
I've been using these adjustable boxes: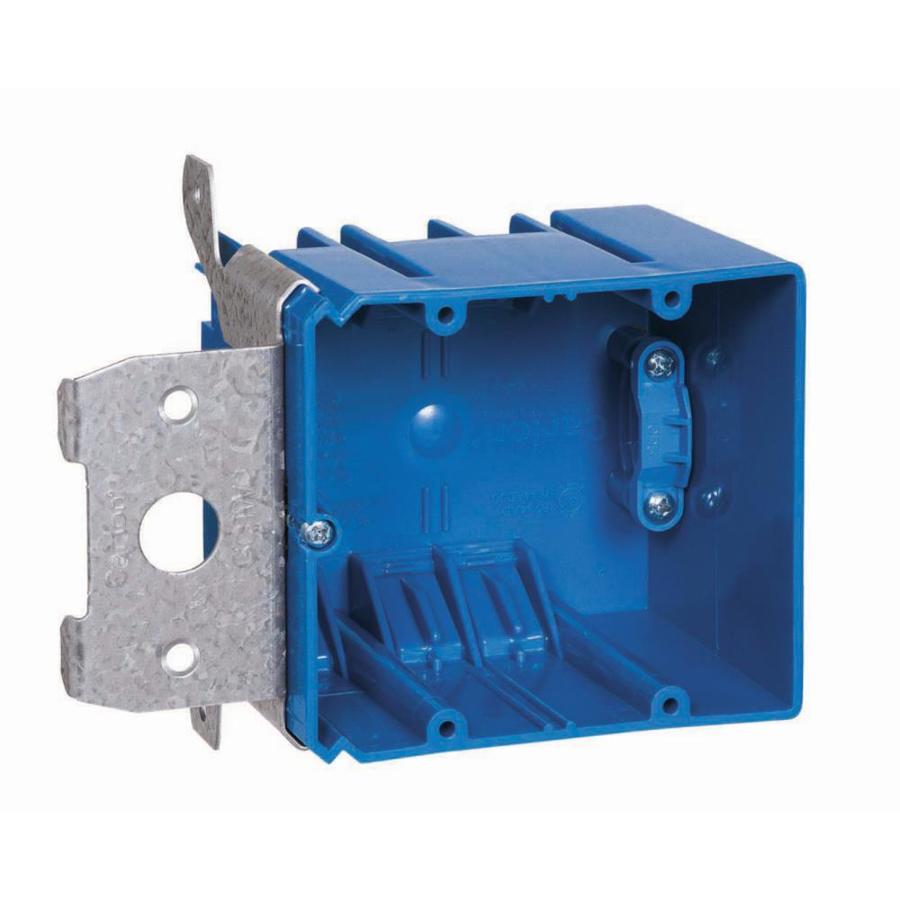 But they never end up straight. If I adjust them flush to the edge of the drywall, the far side from the adjustment always sticks out too far or is recessed and not flush.
I've tried the plastic boxes with the nails in them and get pretty much the same results. Either I'm doing it wrong or I am just not using the right stuff. Any suggestions?