Discussion Starter
·
#1
·
I recently purchased a home built in 1950 in Phoenix Arizona. Inside the hallway closet there is a 20amp electrical switch that seemingly goes to nothing. The wires go up and to the right. There is no evidence of a previous light in the closet. To the left of the switch there was a metal cone that was threaded onto a thin metal rod which is mounted inside of a copper pipe. When I removed the cone, there was a moderate level of condensation that came dripping out. Any ideas as to what this could possibly be would be very helpful. The other side of the wall is the bathroom wall which does not have any water fixtures (on that particular wall). Pictures below.
View of the inside of the pipe with the bell shaped cone and the retaining bolts removed. both had PTFE tape on the threads, and only the inside bolt allowed any water through when removed, flow was not constant, only stored:
View of how close the light switch was to the piping fixture, my hand is ~ 8 inches long tip of middle finger to wrist. post-removal: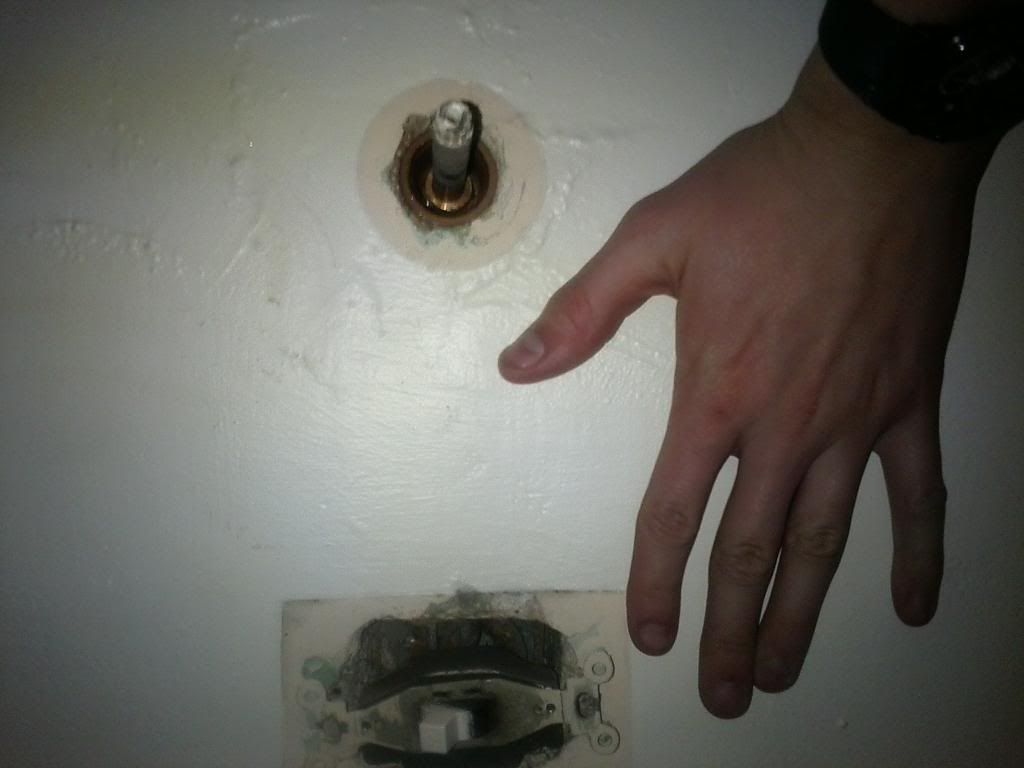 Strange bell shaped covering cone, looks almost cosmetic, served no purpose that could be determined.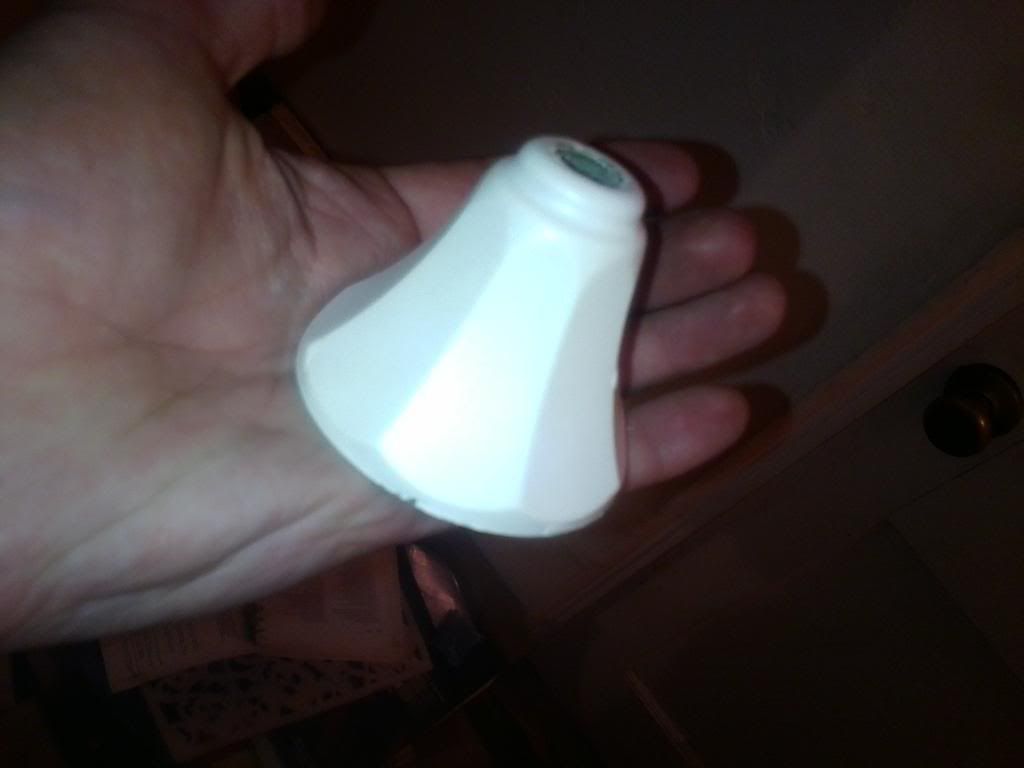 Also worthy to note, the end of the metal (brass?) rod is Splined like an input shaft for a motor, or an axle shaft of a car, it's hollow for the splined part to a depth of ~ an inch.
Sorry for the lengthy first post, i really appreciate any help you guys can provide on this very strange little mystery i stumbled upon today.