hey guys, not sure if this really counts as "home improvement"...
I just went out and bought a heat pad:
http://www.kaz.com/kaz/store/product/550cd6b67e55a279c68afdf93febaa8b/
it has a 60 minute auto shut off, apparently most heating pads have them so people don't fall asleep on an extremely hot pad/ harm themself. I really need this to be disabled but after googling and looking over my circuit board, i realized that mine and the pcb in this "how to" guide were very different
http://www.ralree.com/2007/12/13/disabling-auto-off-on-the-sunbeam-health-at-home-heating-pad/
i was hoping they would slightly resemble each other :laughing:
heres the inner workings of mine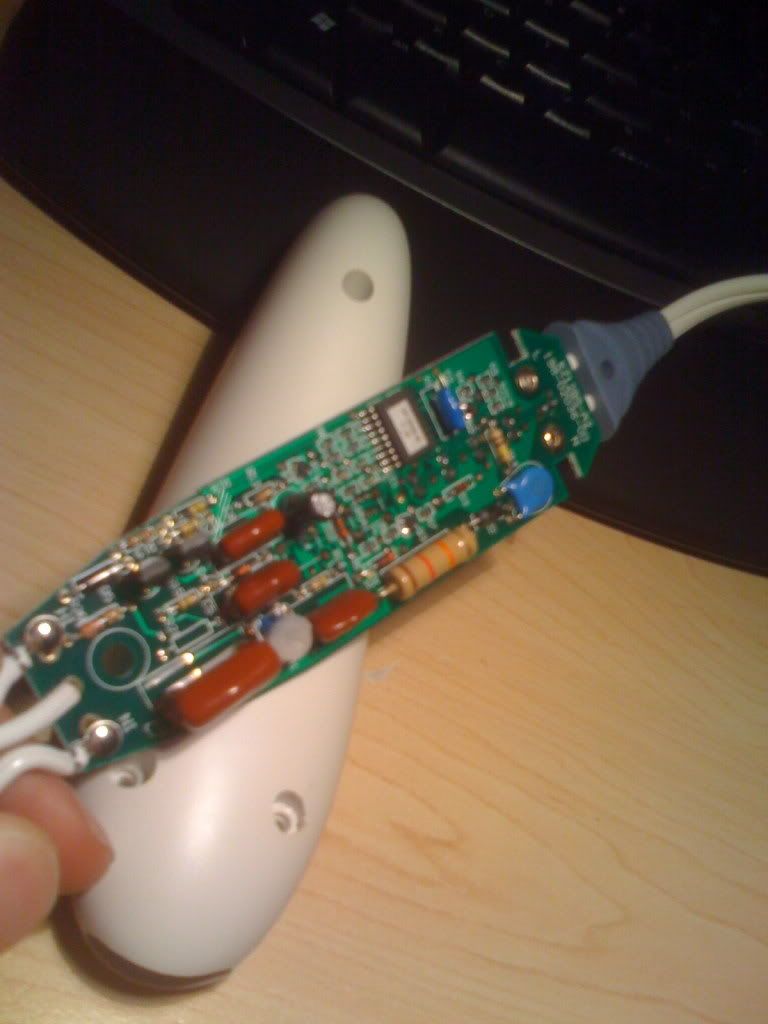 any thoughts on what i should try or look for to get the 60 minute timer shut off?